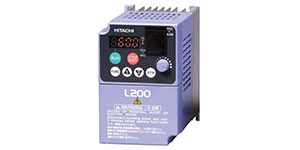 Many newer PCs and laptop computers do not have any DB9-type RS232 serial ports. They are only equipped with USB ports.
The "CONVERTER CABLE" for ProDrive software, however, requires a serial DB9 connection on the computer end.
There is a fairly simple and inexpensive solution to this problem. USB-to-Serial adapters or converters are commercially available from most PC retail stores or on line. They usually will include a short pigtail or adapter module, with a USB connector on one end, and a DB9 connector on the other. There is usually also a CD containing driver software that must be installed for the adapter to work properly.
As an example, doing a search on Amazon.com for "USB to Serial Adapter" resulted in three pages of results.