Nuremberg, Germany, November 22, 2016 - The new DCS880 DC drive series is built on the all-compatible drive platform that ensures all ABB variable speed drives (VSDs) share common features and tools, and can be operated in the same way. The drive integrates certified Safe Torque Off (STO) safety functionality as standard and is also enabled for compatibility with the Industrial Internet of Things.
The DCS880 drive series, just launched by ABB, now allows users of DC drives to benefit from ABB's all-compatible drive architecture to control many different kinds of powerful DC motors. The drive comes with many useful built-in functions that focus on safe operation, easy selection and installation, fast setup and efficient maintenance. Interconnectivity has also been made a priority to enable the drive to interface effectively with the Industrial Internet of Things.

DC drives are now all-compatible
The new DCS880 drives are built on ABB's common drive platform, which has been optimized for user-friendliness and simplicity. Once a user has learned how to operate the DCS880 drive, they can easily interchange between different drive types – both DC and AC – since they share the same control panel, features and tools.

Built-in safety to protect people and machinery
The DCS880 reflects ABB's major emphasis on safety since it includes certified Safe Torque Off (STO) functionality built in as a standard feature. STO can reduce the risk of accidents while operating or servicing machinery, thereby helping to protect people, equipment and the environment. It also saves time and cost for preparing functional safety assessments and the required documentation, while allowing the use of the same safety concept templates as ABB's AC drives.

Enabled for the Fourth Industrial Revolution
The DCS880 drive features advanced connection capabilities and is enabled for the Fourth Industrial Revolution. The drive is compatible with ABB's intelligent service solutions such as the smartphone service apps - Drivebase and Drivetune - that help to optimize and maintain drive performance. The DCS880 can also be integrated with the ABB zenon software to securely collect, analyze, visualize and manage production data. In addition, the drives can interface with all major fieldbus protocols and remote monitoring solutions to provide valuable information about drive status round the clock, in any location.

Safe, simple and reliable
Whatever the application, the new DCS880 industrial drives offer users an integrated solution based on safety, simplicity, connectivity and reliability. They have the flexibility to meet the precise needs of a broad range of industrial environments and applications via easy customer-specific configuration. The result is superior speed and torque control in a compact, space-saving design that easily fits into electrical control rooms. In addition, the drive can handle advanced programming with standard IEC languages and includes many ready-made application programs such as a control program dedicated for industrial, harbor, tower and marine deck cranes.
The introduction of the DCS880 drive further enhances ABB's capability to offer the optimal drive for every AC or DC application, from the smallest water pump to the biggest cement kiln.

ABB is driving the Fourth Industrial Revolution
For over 4 decades ABB has been working on process control systems, communications solutions, sensors and software. These digital technologies enable our customers in industries, utilities and infrastructure to analyze data more intelligently, optimize their operations and, boost their productivity and flexibility. We are advancing our digital offering as ABB AbilityTM, helping our customers develop their existing technologies, while keeping sight of our enduring commitment to safety, reliability, cyber security and data privacy leveraging the Fourth Industrial Revolution.
The product mentioned in this news release extends the offering of ABB in this area.
http://new.abb.com/abb-ability
ABB (ABBN: SIX Swiss Ex) is a pioneering technology leader in electrification products, robotics and motion, industrial automation and power grids, serving customers in utilities, industry and transport & infrastructure globally. Continuing more than a 125-year history of innovation, ABB today is writing the future of industrial digitalization and driving the Energy and Fourth Industrial Revolutions. ABB operates in more than 100 countries with about 135,000 employees. www.abb.com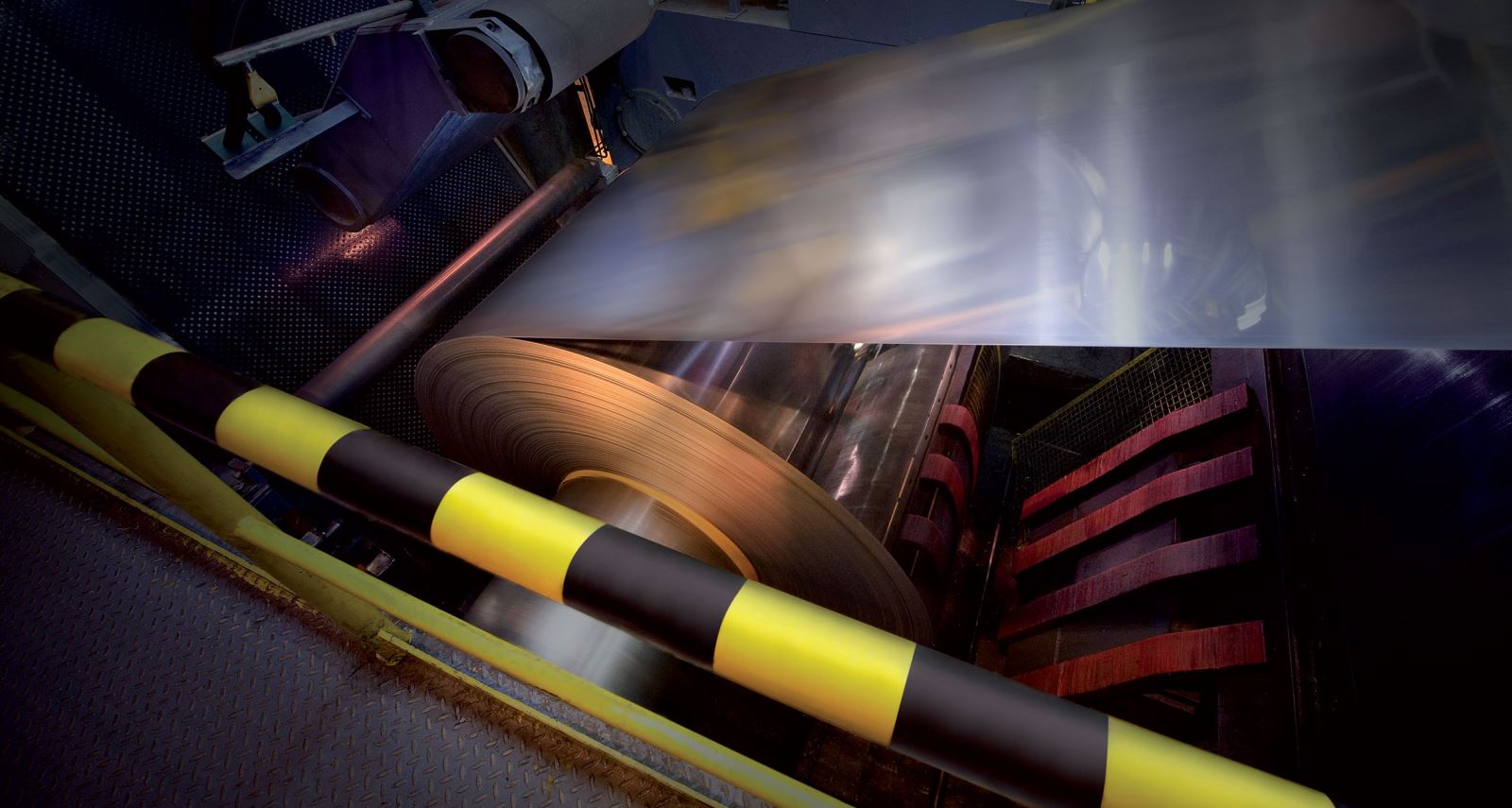 To protect people and machinery, the DCS880 includes certified Safe Torque Off (STO) functionality built in as a standard feature.