In addition to delivering a reliably high level of performance, modern device connectivity must not only guarantee an easy and quick installation, but also a secure connection. Find the optimal solution on applications for power electronics and on devices for data and signal. As a design-in specialist, Weidmüller is on hand to support you with a complete package tailored to your needs.

To save you valuable time during product development, we make every effort to ensure your entire design-in process is as efficient as possible. Our OMNIMATE services help you achieve optimal results quickly and without difficulty. Put your trust in our experience in providing information and find the right components for your device quickly and easily with our convenient online tools. Use the OMNIMATE sample service to find the perfect connection system for your application. Choose from over 2,500 components and receive your personal design-in sample within 72 hours – free of charge and available worldwide.

Your special advantages

• Fast and clear range of selection options
• Simple navigation
• Excellent functionality digital available
• Unique services for more efficient design-in processes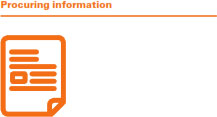 Procuring information
We provide you with detailed information and expert knowledge. Want to know the UL 600 V requirements for device development or discover the benefits of PUSH IN technology? Simply check our white papers or join one of our regular webinars, for example.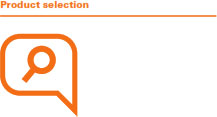 Product selection
Receive specific product recommendations in just one click with the AppGuide. Simply select your desired device application and the AppGuide will recommend appropriate connection solutions for the various functions of your device.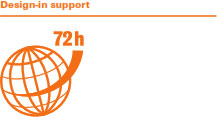 Design-in support
Adapt the PCB terminal blocks, plug-in connectors and electronics housings in our online configurators to your specific application. Thanks to our 72-h-Sample Service, you will receive your personal design-in sample within just 72 hours. Free of charge and available worldwide.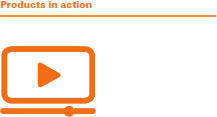 Products in action
To further assist you with the design-in process and installation of our OMNIMATE components, we show you how to handle the various products step by step in our handling videos.