Lenze Accessories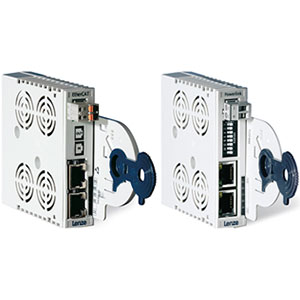 Lenze product portfolio is rounded off by a select group of accessory components. We also offer a range of other components, such as control and diagnostic modules, brake choppers or filters. Please refer to the EASY Product Finder from Lenze for the full range of accessories available.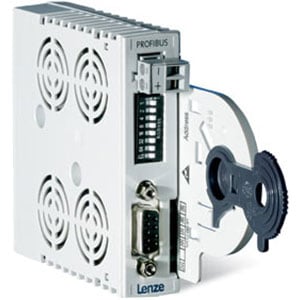 Industrial Communication
Lenze modular industrial communication concept helps you incorporate your machine and plant components into a networked system. Some inverters are equipped with an on-board fieldbus (CANopen or EtherCAT) or may be expanded by adding pluggable communication modules. This way, you can select individual solutions using the fieldbus that is most suitable for your application.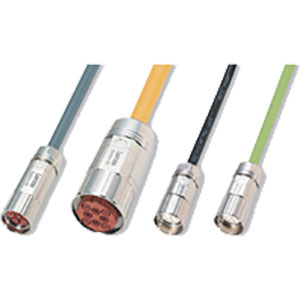 System Cables
Easily connect motors to inverters using Lenze prefabricated system cables. Available with both plug-in or screw connections, these high-quality shielded cables ensure EMC-compliant wiring, high availability and functional reliability. You have the ability to follow an individualized approach for various cable types, connection variants and lengths can be mixed and matched as you desire - from the inverter to the motor with a continuous cable system.