Red Lion provides N-Tron® and Sixnet® series Ethernet switches, cellular M2M devices and communication converters to address a wide range of industrial networking requirements. From remote site management to industrial process control, our industrial networking products are designed to operate reliably in harsh environments.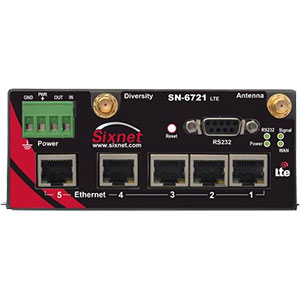 Cellular M2M
Red Lion offers the broadest range of cellular M2M routers and RTUs available on the market today. Featuring standards-based, enterprise-class capabilities, our cellular routers and RTUs enable secure, reliable data access, anywhere, anytime.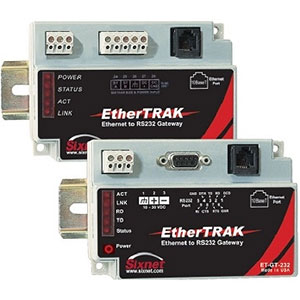 Communication Converters
Red Lion's suite of media and protocol converters are designed to bridge connectivity between diverse media types as well as legacy and Ethernet networks. Providing fast performance and rugged operating specifications, our media and protocol converters include remote access servers, serial-to-fiber converters, isolators, repeaters, serial-to-Ethernet converters and Ethernet media converters.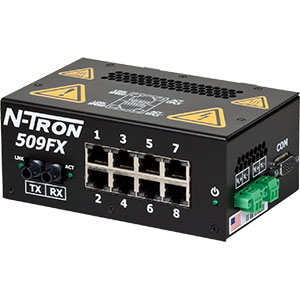 Ethernet Solutions
Red Lion's rugged N-Tron® and Sixnet® series industrial Ethernet switches are designed to meet diverse networking environments. Built-in redundancy coupled with robust reliability ensures critical infrastructures stay up and running around the clock.