Red Lion's suite of media and protocol converters are designed to bridge connectivity between diverse media types as well as legacy and Ethernet networks. Providing fast performance and rugged operating specifications, our media and protocol converters include remote access servers, serial-to-fiber converters, isolators, repeaters, serial-to-Ethernet converters and Ethernet media converters.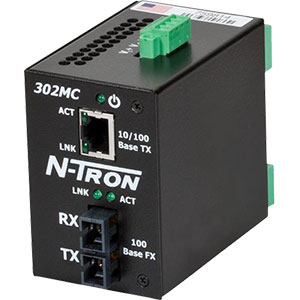 Media
Red Lion's wide range of Ethernet media converters are designed to not only extend communications links, but also bridge connectivity between disparate types of media, connectors or speeds. Providing fast performance and rugged operating specifications, our DIN-rail mountable media converters include copper, fiber, Fast Ethernet and gigabit options.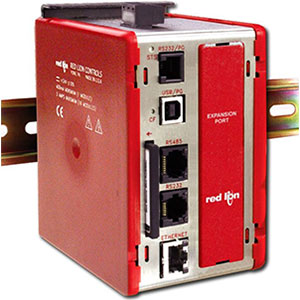 Protocol
Communication between devices from different manufacturers can be difficult but Red Lion takes the hard work out of protocol conversion by supporting more than 300 industrial protocols. Communicating with Allen-Bradley, ABB, Schneider and Siemens equipment is a breeze using Crimson®'s drag-and-drop mapping functionality. Red Lion offers the industrial industry's only protocol conversion and data-acquisition system that communicates data to your PLC with a few simple clicks.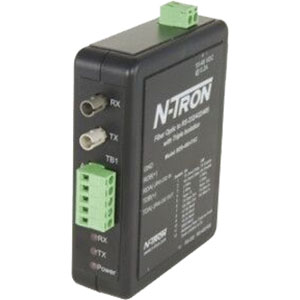 Serial
Red Lion Controls offers various converters to make transmitting serial signals long distances easier. Choose from simple serial converters to drag-and-drop configurable Ethernet gateways that work with our panel meters.