Edwards Signaling StackLight Flashing Incandescent Beacon
102LS-FIN-G1 Edwards Signaling StackLight Flashing Incandescent Beacon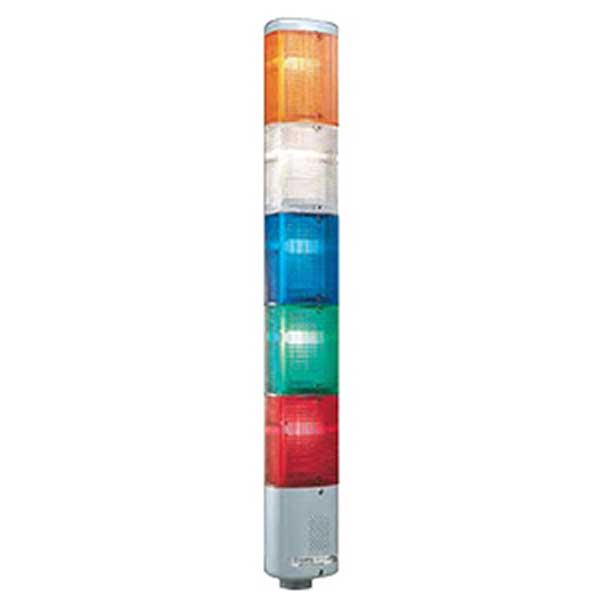 Refine Search:

Fire Safety

Product Type:

Beacons
102LS-FIN-G1 Edwards Signaling 102 Series StackLight Flashing Incandescent Beacon, Suitable for indoor and outdoor applications, NEMA Type 3R and Type 4X, IP65 rated, 829 peak candela, 10000 hours of lamp life, 10W, 24/DC, 0.32A.
Browse All 102 Series Products
Product Description
102LS-FIN-G1 Edwards 102 Series StackLight is a unique audible-visual signaling device that may contain up to five light modules and a pulsating horn in a single, integrated stack. Two optional sounder modules are also available. The Triliptical diffusion optic lens allows viewing from close up while still projecting the light through use of a built-in projection ring. The lens modules are available with LED, Incandescent, Halogen or Strobe light sources. Options for steady-on or flashing are available. The 102 Series offers a shorter base for panel or conduit mounting as well as a taller base, designed for use with a sounder module.
FEATURES
LED, Incandescent, Halogen and Strobe light source
Steady-on or flashing
Six lens colors available
Two optional IP54 sounders available
Dimension Drawing