Edwards Signaling Steady-on LED
102LS-SLEDG-G1 Edwards Signaling Steady-on LED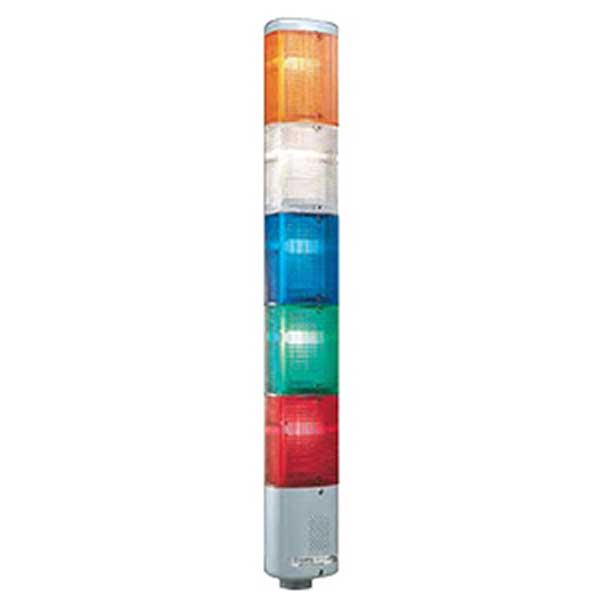 Refine Search:

Fire Safety

Product Type:

Beacons
102LS-SLEDG-G1 Edwards Signaling 102 Series Steady-on LED, Suitable for indoor and outdoor applications, NEMA Type 3R and Type 4X, IP65 rated, green colored lens, 120000 hours of lamp life, 24/DC, 0.062A.
Browse All 102 Series Products
Product Description
102LS-SLEDG-G1 Edwards 102 Series StackLight is a unique audible-visual signaling device that may contain up to five light modules and a pulsating horn in a single, integrated stack. Two optional sounder modules are also available. The Triliptical diffusion optic lens allows viewing from close up while still projecting the light through use of a built-in projection ring. The lens modules are available with LED, Incandescent, Halogen or Strobe light sources. Options for steady-on or flashing are available. The 102 Series offers a shorter base for panel or conduit mounting as well as a taller base, designed for use with a sounder module.
FEATURES
LED, Incandescent, Halogen and Strobe light source
Steady-on or flashing
Six lens colors available
Two optional IP54 sounders available
Dimension Drawing