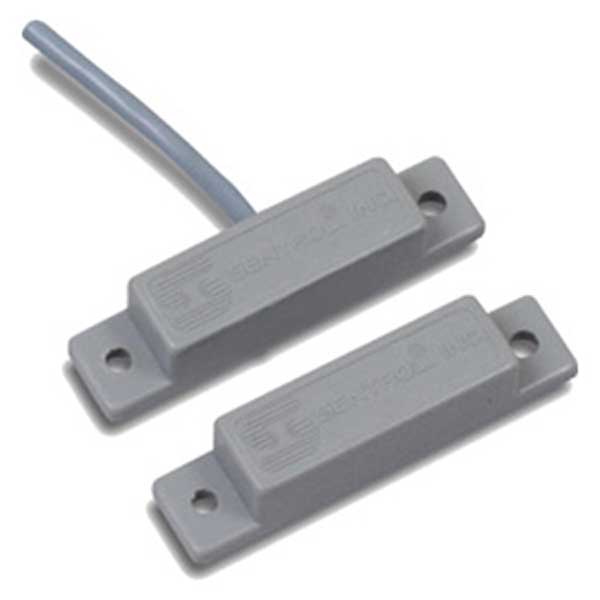 Refine Search:

Safety Switches

Product Type:

Position Switch

Manufacturer:

Sentrol

Product Family:

111 GuardSwitch Series
111-6N-04K Sentrol 111 GuardSwitch Series Position Switch, IP67, -40 to 180 F temp range, ABS Plastic, 120AC/DC op voltage, 0.7/1A, 25VA/W, normally open, 18/2 4 ft lead.
Product Description
111-6N-04K The 111 GuardSwitch works well as a position sensor in an industrial application. Its small, sealed housing makes it ideal for use on commercial mowers or farm equipment.
APPLICATIONS
Gaming Industry - Drop Doors, Player Tracking, Bill Validators and Access Doors
Farm Equipment
Emergency Vehicles
Position Sensing