Edwards Signaling Sentrol Mini Contact with Screw Terminals
1135T-N Edwards Signaling Sentrol Mini Contact with Screw Terminals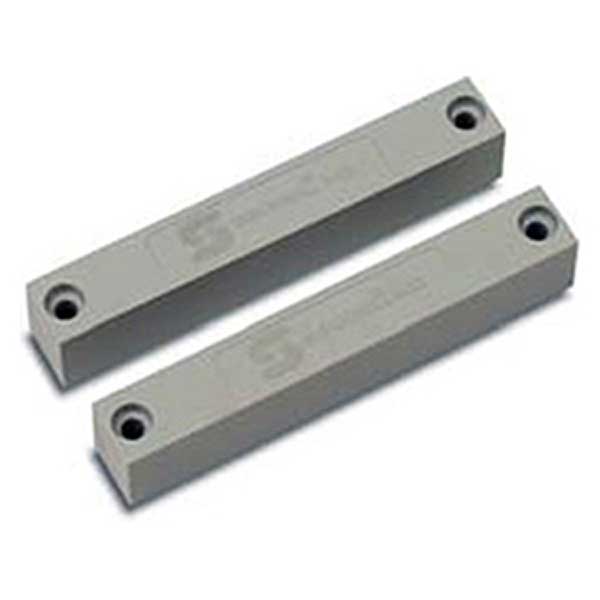 Product Type:

Contact Switch

Body Material:

ABS Plastic

Built-Switch:

NO

Input Current:

0.5 A

Measuring Range:

0.6 in

Operating Temperature:

-40 to 150° F

Protection:

IP62

Weight:

0.3 lb
1135T-N Sentrol 1135T Series Mini Contact with Screw Terminals, 100VAC/DC 0.5 A max op voltage, normally open, 7.5W/VA load rating, 0.6 in nominal sense range, #6 screw terminal, white ABS plastic, -40 to 150 F temp range, IP62.
Browse All 1135T Series Products
Product Description
1135T-N The 1135T Series' proximity of ferrous materials usually reduces sense range - typically by 50%. The shape and type of material cause a wide diversity of effects. Testing is required to determine actual sense range for specific applications. As measured on a nonferrous surface. Gap distances are nominal make distance ± 20%. Gap Specifications are for switch to make. Break distance is approximately 1.1 to 1.5 times make.
FEATURES
Ideal for limited space applications
Hermetically sealed switches resist corrosion and build up
Ideal for use in dusty areas
Cover, spacer, screws included