Edwards Signaling Heat Detector (Rate Compensation)
302-EPM-135 Edwards Signaling Heat Detector (Rate Compensation)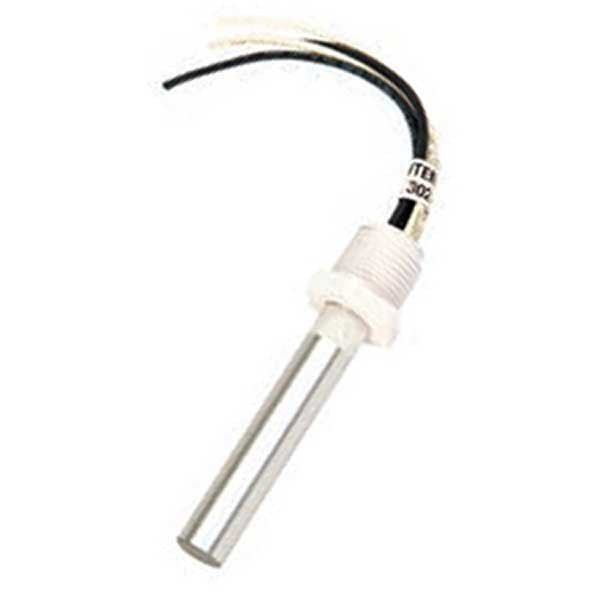 Operating Voltage:

120VDC/VAC

Weight:

0.05 lb

Refine Search:

Fire Safety

Product Type:

Heat Detectors
302-EPM-135 Edwards Signaling 302 Series Heat Detector (Rate Compensation), 6-125VAC/6-25VDC/125VDC, indoor box mounting, 135 F UL rated, -40 F min ambient, 100 F max ceiling, 4.25 in L x 1 in base diameter.
Browse All 302 Series Heat Detectors Products
Product Description
302-EPM-135 Edwards Series 302 heat detectors are suitable for use in indoor and outdoor environments and explosive atmospheres. They are normally-open devices designed to close an electrical circuit upon activation. All models feature rate compensation and are available with either 135°F (57.2°C) or 194°F (90°C) ratings. These self-restoring, hermetically sealed detectors are shock-, corrosion- and tamper-resistant.
FEATURES
Rate compensation offsets thermal lag
Self-restoring – no manual reset required
Explosionproof versions available. Class 1, Groups C and D; Class 2, Groups E, F and G
Some versions suitable for outdoor applications
No back box required on some outdoorsuitable versions
Box mount and surface mount versions