Cantel (Mar Cor) Actril Fog System (US version)
3025825 Cantel (Mar Cor) Actril Fog System (US version)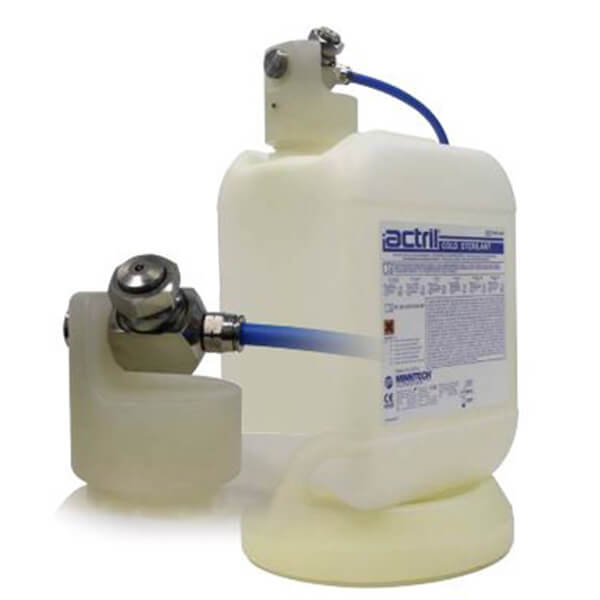 Product Type:

Actril Fog System

Refine Search:

Complete Systems
Cantel (Mar Cor), Actril Fog System (US version).
Product Description
Sterilant For Surface Disinfection

Actril Cold Sterilant is an effective, ready-to-use disinfectant and sterilant for hard surfaces commonly found in pharmaceutical cleanrooms. Surfaces made from non-porous materials such as plastics, stainless steel or glass can be disinfected using Actril Cold Sterilant solutions. Examples include counter tops, walls, floors, etc.