Chromalox TRI .430" Dia. Round Cross-Section Tubular Heater
337201-CHROMA Chromalox TRI .430" Dia. Round Cross-Section Tubular Heater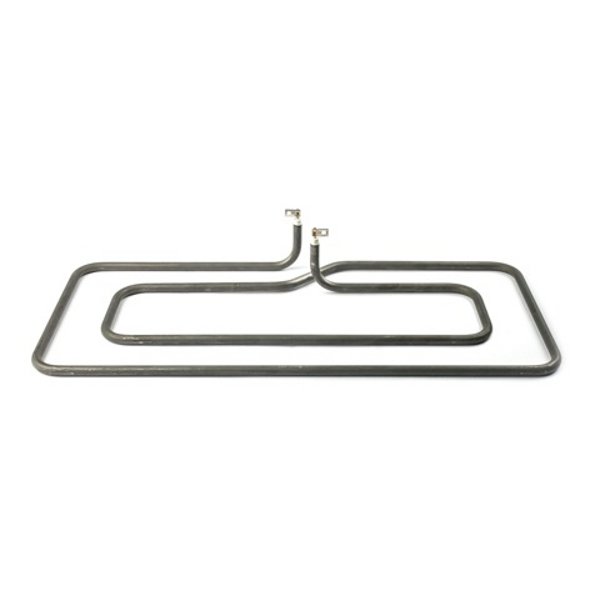 Product Type:

Tubular Heater

Product Family:

Model TRI

Heater Application & Type:

Round Cross-Section

Sheath Diameter:

0.430 in.

Sheath Material:

Incoloy

Max. Working Temperature:

1600°F

Shape:

Round
Chromalox TRI .430" Dia. Round Cross-Section Tubular Heater, 120V, 400W, 30W/sq.in. watt density, 0.430" round dia., 16" Incoloy sheath, Type 4 term., 1600°F max. working temp.
Product Description
TRI-430 .430" Dia. Round Cross-Section
INCOLOY® Sheath
400 - 4,500 Watts
120 and 240 Volt
30 W/In²
1600°F Max. Sheath Temp.
Advantages
The metal sheath isolates and protects the resistor wire from the environment. At the same time it maximizes heat transfer capability to the work. Tubular elements can be bent to put the heat where it works best.
Applications
Versatile tubular elements can be designed for use in most applications. See guidelines in the Tubular Heater Overview section.
Dimension Drawing