Ashcroft 1005 Commercial Pressure Gauge
35W1005H02L60#&VAC Ashcroft 1005 Commercial Pressure Gauge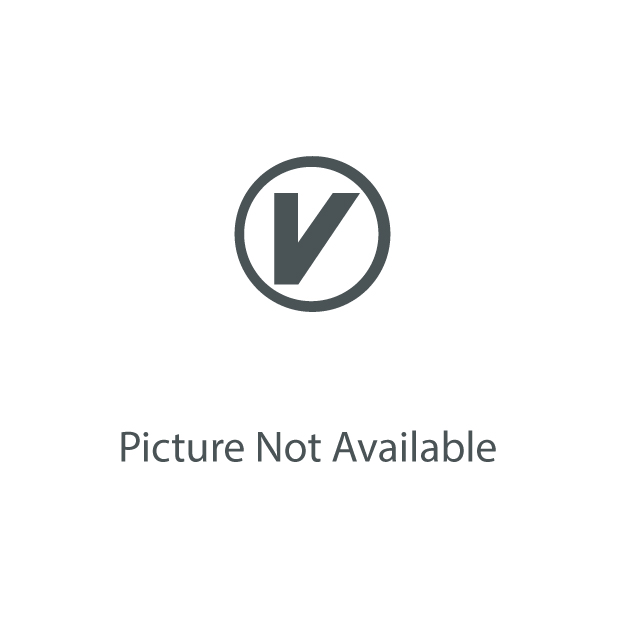 Pressure Range Type:

Vacuum & Compound Range

Pressure Range (PSI/inHG/IN H2O):

30 inHG-0-60 PSI

Dial Size:

3-1/2"

Connection Size:

1/4"

Connection Location:

Lower Mount

Connection Type:

MPT

Filled:

Dry Case

Wetted Material:

Brass

Case:

Steel
Ashcroft 1005 Commercial Pressure Gauge, dry case, 3-1/2" dial, 30" Hg-0-60 psig range, copper alloy (brass) wetted parts, 1/4" NPT lower mount, black-painted steel case.
Browse All 1005, 1005P & 1005S Products
Product Description
Ashcroft 1005 gauges are commonly used on compressors, filter regulators, water pumps, beverage-dispensing equipment, paint sprayers and other applications. The 1005 features a full-view polycarbonate push-in window for better dial visibility. The patented PowerFlex movement offers superior resistance to shock, vibration and pulsation. True Zero indication assures zero pressure readings, reducing the potential risk of installing a damaged gauge.
Black steel case with full-view polycarbonate push-in window
Brass socket and bronze tube design
ASME B 40.1 Grade B, +/-3-2-3% of span
1-1/2", 2", 2-1/2" and 3-1/2" dial sizes
Lower or back mount connection
Vacuum to 6000 psig ranges