Fairchild Products Model 55 Miniature Precision Regulator
55131NNKNGN Fairchild Products Model 55 Miniature Precision Regulator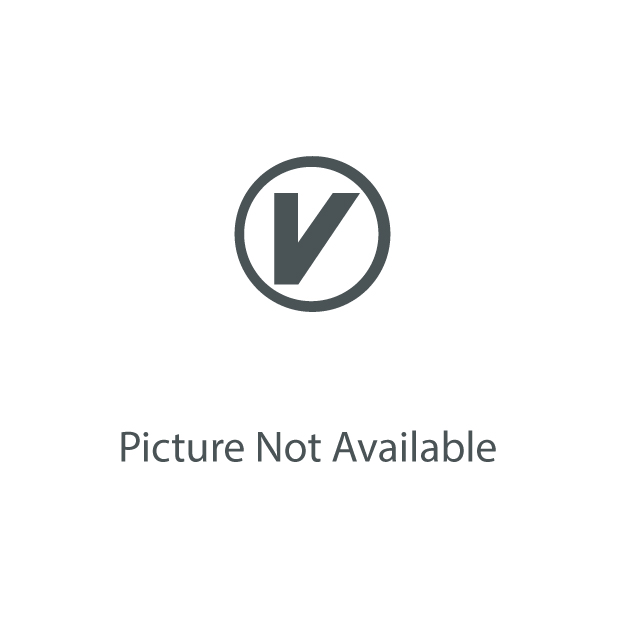 Product Type:

Miniature Regulator

Accuracy:

0.3 psi

Ambient Temperature:

0 F (-17.8 C) to 160 F (71.1 C)

Base Model:

55131

Body Material:

Valox 508

Elastomer:

Polymer reinforced Nitrile

Exhaust Capacity:

2 SCFM [3.4m3/Hr] where downstream pressure is 15 psi above setpoint

Exhaust Type:

Straight (standard)

Flow Capacity:

9 SCFM

Mounting:

Direct (order 21913-1 bracket below)

Operator:

[K] Knob (standard) 1-1/8 in OD

Options:

[N] non-relieving [G] gauge

Pipe Size:

1/8-27 FPT

Pressure Range:

0.5-30 psi

Sensitivity:

3 in WC

Supply Pressure:

150 psi

Trim:

Stainless Steel

Refine Search:

Industrial
Fairchild Model 55 Miniature Precision Regulator, 0.5-30 psi range, 150 psi [10.0 BAR] max, 9 SCFM [17/0m3/Hr] @ 120 psi suply, 1/8-27 FPT line, (3) 1/8-27 outlets, polymer reinforced Nitrile, knob adjust, non-relieving, w/gauge, w/o bracket.
Product Description
The Rotork Fairchild Model 55 is a compact precision polymer pressure regulator for high performance applications where space or weight may be limited or material compatibility concerns dictate use of a polymer construction regulator. Stability of regulated pressure is maintained under varying flow conditions through the use of an aspirator tube which adjusts the supply valve in accordance with the flow velocity. The Model 55 pneumatic regulator features control sensitivity of 5 in water column to deliver consistent and reliable precision accuracy to maintain your desired set point regardless of supply pressure changes or conditions. The Fairchild Model 50 pressure regulator will handle a 150 psi, 10 BAR maximum supply pressure and offers four (4) set point pressure ranges from 0-10 psi [0-0.7 BAR] (0-70 kPa) up to 2-100 psi [0.1-7 BAR] (15-700 kPa).
Excellent choice for tight space applications
Works well in portable or other weight limited conditions
Corrosive resistant with good material compatibility
Maintains compact size in use
NOTES:
Oil free air must be applied to the regulator. Use a filter to remove dirt and entrained liquid in the air line ahead of the regulator. If an air line lubricator is used, it MUST be located downstream of the regulator, to avoid interference with regulator performance.