Parker Velcon Filter Monitor Cartridge
ACO-21001R Parker Velcon Filter Monitor Cartridge
In Stock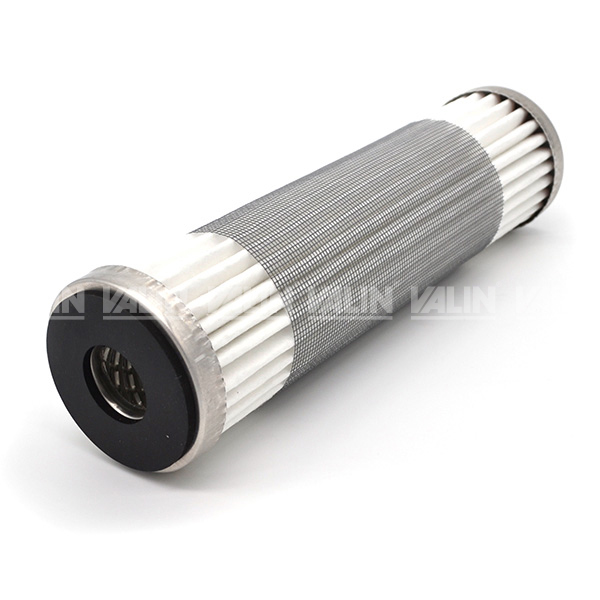 Filter Rating:

0.5 Micron

Service:

Fuel

Size:

1-1/32 in. ID x 2-5/8 in. OD x 9-3/4 in. L

Product Cross Reference:

Facet FG-O-210-2
Discounts available for FBO's or GSE's. Fill out the Discount form to request special pricing.
Parker Velcon ACO Series Filter Monitor Cartridge, 1-1/32" ID x 2-5/8" OD x 9-3/4" L, 0.5 Micron, 60 PSI Collapse, 15 GPM, Fuel Filter Monitor Cartridge.
Browse All ACO Series Products
Product Description
Filter Monitor Cartridge; Type Cartridge; Size 1-1/32 Inch Inside Diameter x 2-5/8 Inch Outside Diameter x 9-3/4 Inch Length; Filter Rating 0.5 Micron; Service Fuel; Temperature Rating 250 Deg F; Pressure Rating 60 PSI (Collapse); Flow Rate 15 GPM; Efficiency 98 Percent; Used On VF-31E Filter Housing; Application Aviation; Applicable Standard EI 1583
Features/Benefits
Free and Emulsified Water Removal to Less than 5 PPM; Provide Protection Against Slug of Water; Pressure Increase Signal Need for Cartridge Change; Use with Existing Filter Housing; Improved Configuration to Help Reduce Risk of Super Absorbent Polymer (SAP) Migration Downstream
Series/Model Info
Patented Aquacon® Filter Cartridges have a unique high-capacity inner absorbent medium which removes all free and emulsified water from hydrocarbon fuels down to less than 5 ppm in the effluent. Absorbed water is chemically locked into this medium. When a cartridge reaches its water holding capacity, its accordion pleats swell and cause an increase in the differential pressure which signals the operator to change the cartridge.