Patlite BKV Series Voice Annunciator
BKV-31KF-K Patlite BKV Series Voice Annunciator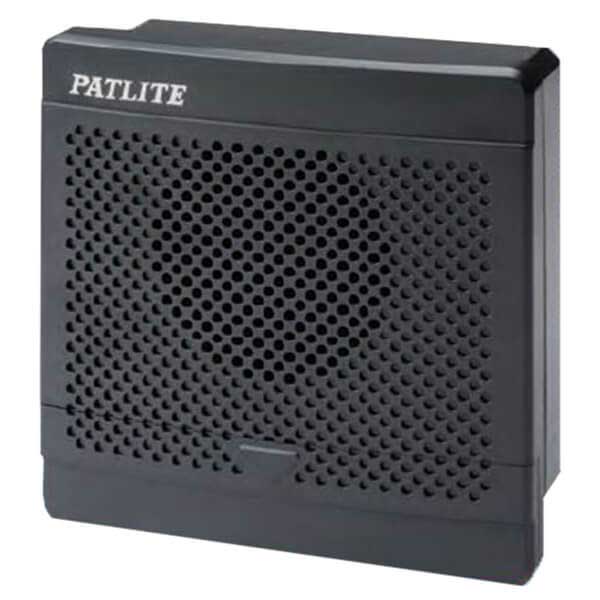 Body Color:

Dark Gray

Channels:

5 Channels

Decibels:

95 dB

Sound Options:

Voice MP3 Music

Transistor Type:

NPN Open-collector

Refine Search:

Audible Signals

Channels:

8

Product Type:

Voice Annuciators
Patlite BKV Series Voice Annunciator, 120mm, 5-channel, 100V AC (50/60Hz), MP3, field programmable, 63 sec. playback, 95dB at 1m, NPN open-collector, color: dark gray, panel mount.
Product Description
The BKV Series panel-mounted Voice Annunciator offers excellent sound quality with MP3 playback.
Features:
Compact size with only flush-mounting style available.
Able to produce sound up to 87 dB (at 1m).
A volume control on the front panel provides an easy way to adjust the sound volume.
The use of an SD card allows message changes without uninstalling the device.
Several playback modes are available for various applications.
Includes binary input as a standard option for selecting up to 15 messages.
Dimension Drawing