Cardinal CP Series Filter Cartridge PO 2.5x40 25um
CP-PP-S-25-40-1 Cardinal CP Series Filter Cartridge PO 2.5x40 25um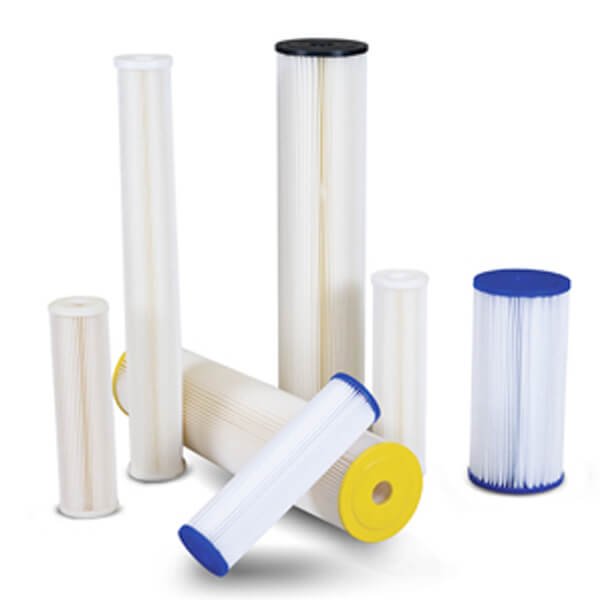 Diameter:

2.5 in.

Efficiency:

Nominal

End Cap Configuration:

Double Open End

Filter Media:

Polypropylene

Length:

40 in.

Micron:

25 Microns
Cardinal CP Series Classic Pleated Filter Cartridge, 2-1/2in OD x 40in L, 25 mic nom, polypropylene media & core, DOE/plastisol end caps, 35 psid@120F max - CHANGE < 15 psid. Materials meet NSF/ANSI 61 & NSF/ANSI 42 standard Avail in 25/case
Browse All CP Series Classic Pleated Filters Products
Product Description
CP Series
Cardinal CP Series pleated cartridges are manufactured in 2 grades of media, polypropylene and polyester.
Complete testing guarantees a superior and consistent product.
Cardinal CP Series are available in 7 micron ratings, 2 standard diameters and 8 standard lengths.
Custom sizes and applications are welcome.
All seams are 100% ultrasonically welded to ensure zero bypass.
Standard diameters are 2.5 and 4.5 inches.
Standard lengths up to 40 inches.
The Cardinal CP Series are made using the maximum amount of media in each filter without pleat binding for increased dirt holding capacity.