Panasonic Compact Photoelectric Sensor
CX-422-P Panasonic Compact Photoelectric Sensor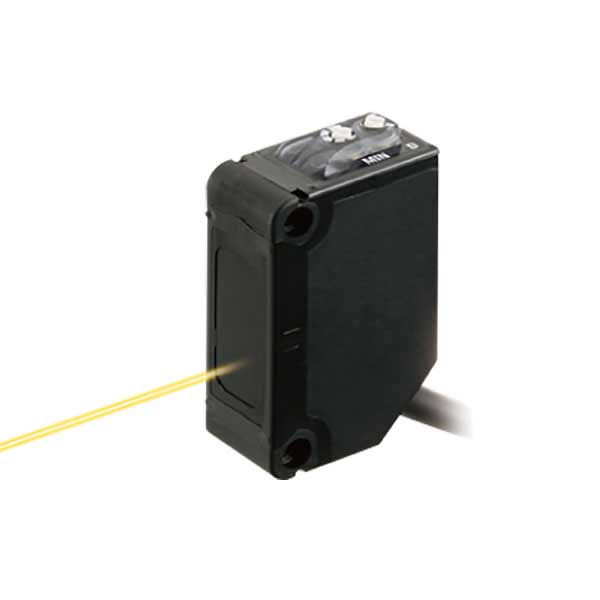 Product Type:

Photoelectric Sensor

Housing Material:

PBT

Input Voltage:

12-24VDC

Max. Operating Temperature:

131 F

Min. Operating Temperature:

-13 F

Output Mode:

PNP

Protection Rating:

IP67

Response Time:

1 ms or less

Scanning Distance:

800 mm

Refine Search:

Sensors
CX-422-P Panasonic Compact Photoelectric Sensor, LED indicator, 12-24 VDC, PNP output, PBT housing, 800mm sensing range, 1ms or less response time, IP67, -13 to 131 F deg op temp.
Product Description
CX-422-P The
CX-400 series of photoelectric sensors
is a wide-ranging lineup of 116 different models. Whatever your application entails, Panasonic (formerly Sunx) has covered it with this series. The CX-400 series is designed for the most demanding environments and includes models that are specifically designed for resistance to oil, coolant, or ethanol. High precision optics as well as high performance circuitry provides extremely stable sensing for determining small height differences, detecting transparent objects, and subtle color differences.
FEATURES
Complete line-up of photoelectric sensors with over 116 sensor models
World standard, workhorse series of the Panasonic product line
Withstands oil, coolants, and is ethanol resistant
Wide range of models including BGS and FGS modes
Dimension Drawing