Edwards LED Annunciator Module
D16L-FA Edwards LED Annunciator Module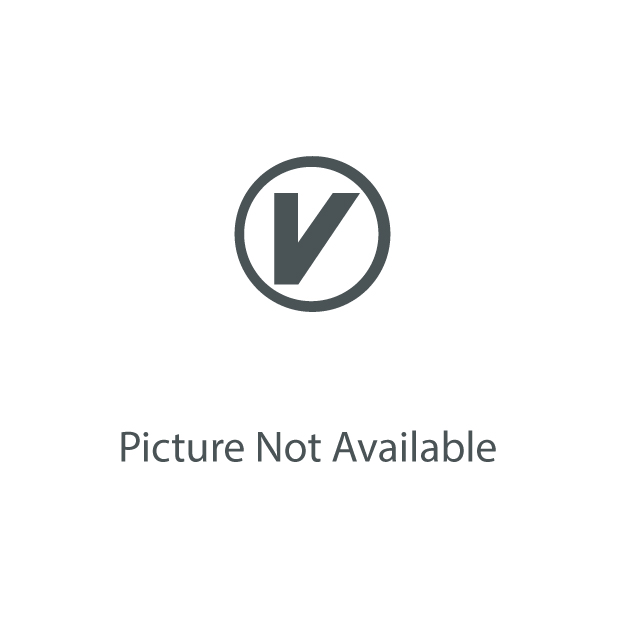 Refine Search:

Safety Parts & Accessories

Product Type:

Card Module

Weight:

0.3 lb

Product Family:

E-FSA Series
D16L-FA Edwards Signaling E-FSA Series LED Annunciator Module, 16 groups, 2 LEDs per group with insertable labeling. Mounts in cabinet on E-FSA250 systems.
Product Description
D16L-FA The Edwards Signaling E-FSA64 life safety system offers the reliability of analog/ addressable fire detection for small to mid-sized applications. Built for long service, this system offers rotary device addressing, optional Ethernet® connectivity, and a full line of easy-to- configure option cards and modules.

The E-FSA64 provides one Class B analog/ addressable device loop that supports up to 64 device addresses, and two Class B Notification Appliance Circuits (NACs). Optional Class A NAC wiring with the use of a separate module. The E-FSA64 supports a wide range of accessories and related equipment, including intelligent modules and pull stations, intelligent detectors, and bases remote annunciators and option cards that expand system capacity and extend system capabilities.