Omron Cylindrical Proximity Sensor
E2B-S08LN04-MC-B1 Omron Cylindrical Proximity Sensor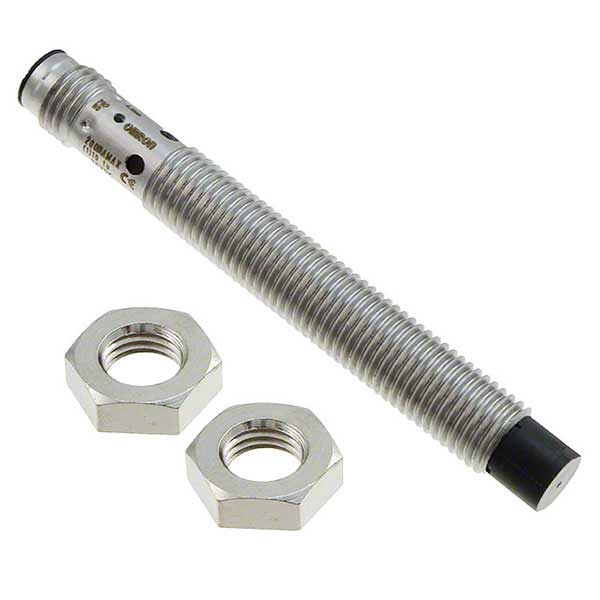 Product Type:

Proximity Sensor

Appearance:

Cylindrical

Connection Method:

M8 Connector (3-Pin)

Operating Mode:

NO

Output Configuration:

PNP

Sensing Distance:

4 mm

Shield:

UnShielded

Refine Search:

Sensors
E2B-S08LN04-MC-B1 OMRON Electronics Proximity Sensor, 4mm sensing distance, PNP output, normally open, M8 3-pin connection.
Product Description
E2B-S08LN04-MC-B1 | OMRON
• Ensures a sensing distance approximately 1.5 to 2 times larger than that of any conventional OMRON Sensor.
• Problems such as the collision of workpieces are eliminated.
• Full range of standard sizes (M8, M12, M18 and M30; both long and short barrels)
• Modular construction simplifies customization.
Dimension Drawing