Omron Built-in Amplifier Photoelectric Sensor
E3FA-DP25-F2 Omron Built-in Amplifier Photoelectric Sensor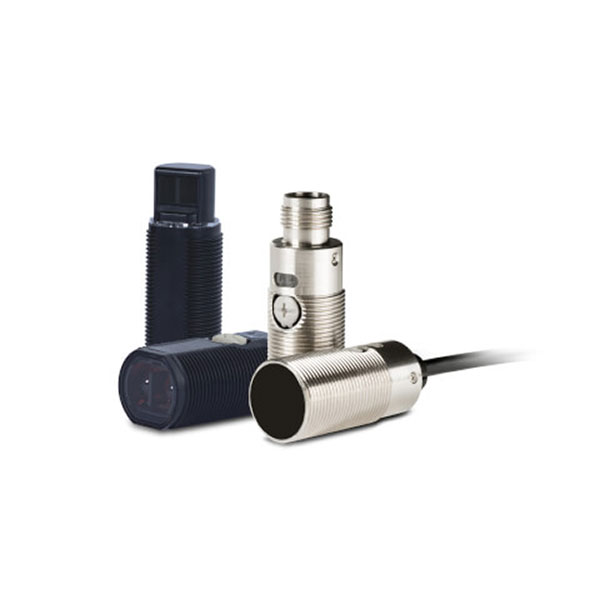 Refine Search:

Sensors

Product Type:

Photoelectric Sensor

Appearance:

Cylindrical

Connection Method:

M12 Connector

Output Configuration:

PNP

Sensing Distance:

300 mm

Sensing Method:

Diffuse-Reflective
E3FA-DP25-F2 OMRON Electronics E3FA Series Photoelectric Sensor, cylindrical, straight type, plastic housing, diffuse-reflective, PNP output, 4-pin M12 connector, 300mm sensing distance, infrared LED (850 nm)
Browse All E3FA-E3RA-E3FB-E3RB Series Products
Product Description
E3FA-DP25-F2 | OMRON
• Compact size and shape. Can be installed almost anywhere.
• Visible LED light for easy alignment.
• Bright LED indicators for the easy operational status checking.
• Flush mounting option for smooth installation.
• Limited-reflective types suitable for detecting transparant film to shiny, mirror film.
• Transparent object detection types utilising Omron's unique technology for detecting objects with birefringent (double refraction) properties.
• Background suppression types for the stable detection of different objects with various colours.
• Pulse synchronisation for high ambient light immunity.
• Intensive shielding for high electromagnetic noise immunity.
• Tight housing construction for high-level water protection.
Dimension Drawing