Omron Digital Fiber Photoelectric Sensor
Omron Digital Fiber Photoelectric Sensor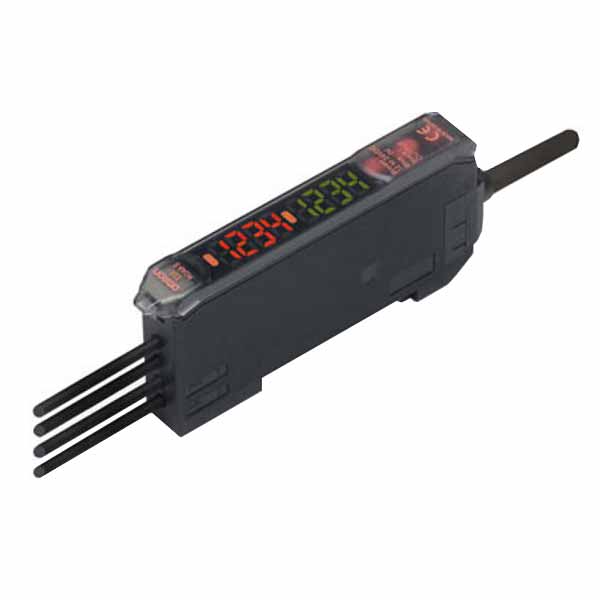 Refine Search:

Sensors

Product Type:

Photoelectric Sensor

Manufacturer:

Omron

Product Family:

E3X-DA S / MDA Series
Omron E3X-DA S/MDA Series Digital Fiber Photoelectric Sensor, Amplifier Units with Cables (2 m), 2-channel models, AND/OR output, NPN output
Product Description
OMRON's Next-generation Platform for a Wide Range of Detection
Features a Power Tuning function that optimizes light reception at the press of a button.
Combines newly developed 4-element LEDs with an APC circuit to ensure stable, long-term LED performance.
Utilizes OMRON's innovative wire-saving connector.
2-channel models achieve the thinnest profile in the industry, at only 5 mm per channel.
2-channel models also offer AND/OR control output.
Dimension Drawing