Rosedale Giardia Filter Bag
GLR-PO-825-2 Rosedale Giardia Filter Bag
In Stock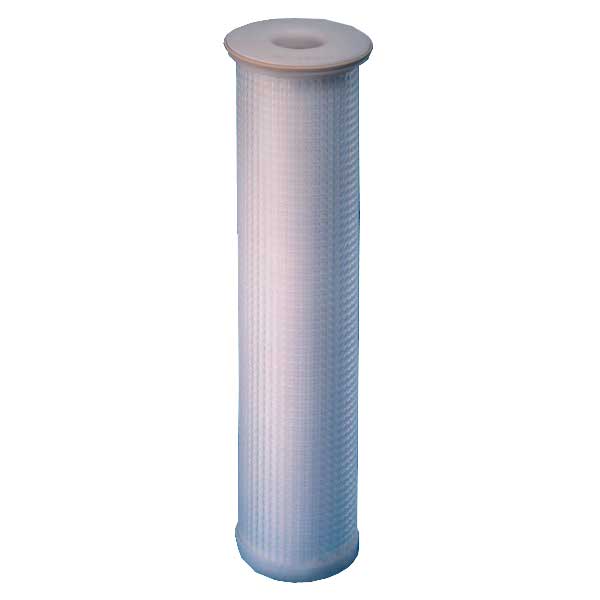 Bag Construction:

Sewn

Bag Style:

Stainless Steel Ring

Diameter:

7 in.

Filter Rating:

3 Micron

Length:

28 in.

Materials:

Polypropylene Microfiber

Product Type:

Filter Bag
Rosedale GLR-PO-825-2 Giardia Cartridge Filter, polypropylene fiber, 3.0 microns, size 2.
Product Description
Rosedale has developed a filter bag certified to remove the giardia lamblia cyst. Giardia is the main cause of camper's diarrhea and other digestive illnesses. The Rosedale Giardia Lamblia Removal (GLR) bag is certified to be 99.95% efficient at 3 microns.

Using Rosedale's multi-bag filter housing, it is possible to filter water at up to 500 GPM. These housing can be banked togeter in parallel, providing even greater throughput. A pre-filter must be installed prior to the GLR housing to filter out larger particles, lessening the dirt-load on the GLR bag. The GLR bags are made of various layers of polyester or polypropylene microfibers and standard fibers variably calendered to obtain the ratings.

How it Works

These bags have as many as 26 layers of high-efficiency microfiber material for filtering out containment. The initial layers are pre-giardia filtration levels. The next 3 layers are barriers that prevent any of the bag material from migrating into the effluent.
Recommended Products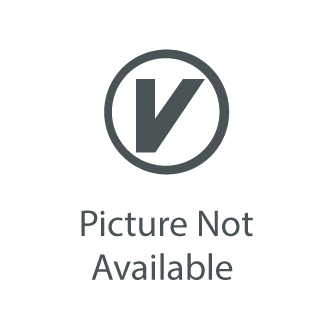 PS-520-PPP-241
Customer Part #: