Mott Corporation GasShield Modular Mount Restrictors
GSMR-20-1-20SCCM-NF3-15PSI-3-C Mott Corporation GasShield Modular Mount Restrictors
GSMR-20-1-20SCCM-NF3-15PSI-3-C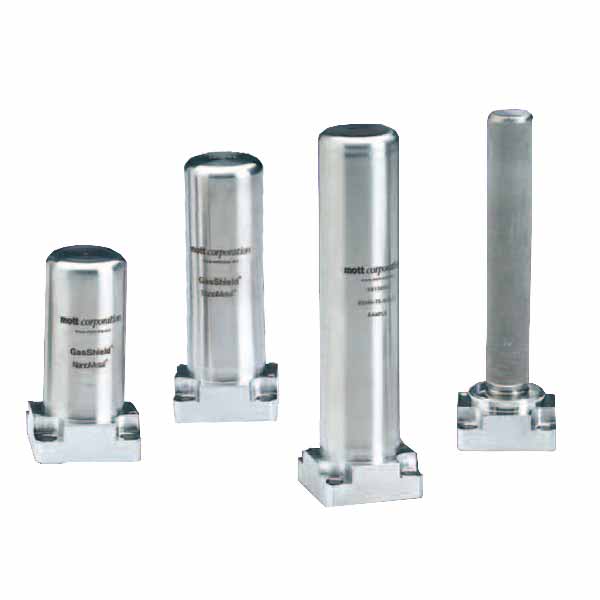 Product Type:

Modular Mount Restrictor

Flow Tolerance:

±7% of Rated Flow At Rated Pressure (±2% Available Upon Request)

Pressure:

Up To 120 PSIG

Standard Downstream Flow Rates:

50 SLPM

Temperature Rating:

Up To 450°C (Inert Gases)
Mott GasShield® Modular Mount Restrictors, C-Seal, 1.125 in. sq., spool piece (flow passage equivalent to 1/4" tubing), 316L SS VAR, 20 SCCM, NF3@15PSI, 3 port, restrictor plug center port.
Product Description
Porous metal restrictors for 1.125" surface mount applications.

Mott Corporation supports the 1.125" and 1.5" high-flow C-Seal configuration of integrated gas systems with a full line of porous metal flow restrictors. These products use the same sealing specifications as described in SEMI PR 3.1 and provide the same high-quality flow restriction presently available in our 5140 series restrictors with traditional face seal design. All GSMR restrictor products are assembled and tested in a class 100 clean room environment. For W-Seal configurations, consult factory for specifications.