Parker Filter Coalescer Cartridge
Parker Filter Coalescer Cartridge
In Stock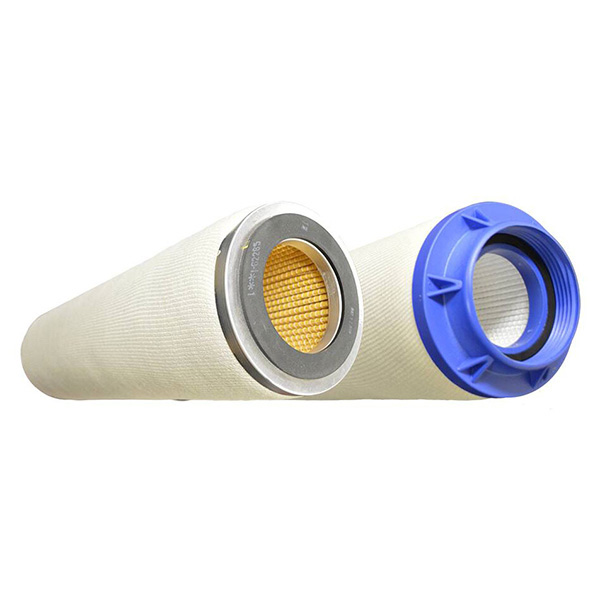 Refine Search:

Coalescer

Manufacturer:

Parker Velcon

Product Family:

I Series

Filter Rating:

0.5 Micron

Materials:

Fiberglass (Media)

Service:

Fuel

Size:

3.5 in. ID x 6 in. OD x 33 in. L

Product Type:

Cartridge
Parker Velcon I Series Filter Coalescer Cartridge, 3.5" ID x 6" OD x 33" L, 0.5 Micron, 75 PSI Maximum Differential/15 PSI Changeout Differential, 5 to 9 pH, Fiberglass Media, Buna-N Seal, Fuel, Threaded Base End Cap, Filter Coalescer Cartridge.
Product Description
Filter Coalescer Cartridge; Type Cartridge; Size 3.5 Inch Inside Diameter x 6 Inch Outside Diameter x 33 Inch Length; Filter Rating 0.5 Micron; Material Fiberglass (Media); Service Fuel; Seal Material Buna-N; Temperature Rating 150 to 160 Deg F; Pressure Rating 75 PSI (Maximum Differential), 15 PSI (Changeout Differential); End Cap Configuration Threaded Base; pH Range 5 to 9; Application Aviation, Industrial
Features/Benefits
Cost Effective Particle and Emulsified Water Removal from Hydrocarbon Fluid; Easy Installation and Replacement with 1-Piece Design; Field Proven Performance; Remove Particulate and Coalesce Water into Large Water Drop; Cartridge End Cap are Bonded Directly to the Media with High Strength Epoxy or Urethane
Series/Model Info
Coalescer cartridges are employed as the first stage in filter/separator vessels for hydrocarbon fluids. They perform two functions: (1) coalesce (combine) highly dispersed, emulsified water particles into larger water drops and (2) filter-out particulate contaminants. Coalescer cartridged designed for separation of highly dispersed emulsified water particles and removal of particulate contaminants from hydrocarbon fuel.