TURCK Qtrack-Linear Inductive Sensor
TURCK Qtrack-Linear Inductive Sensor
LI600P0-Q25LM0-LIU5X3-H1151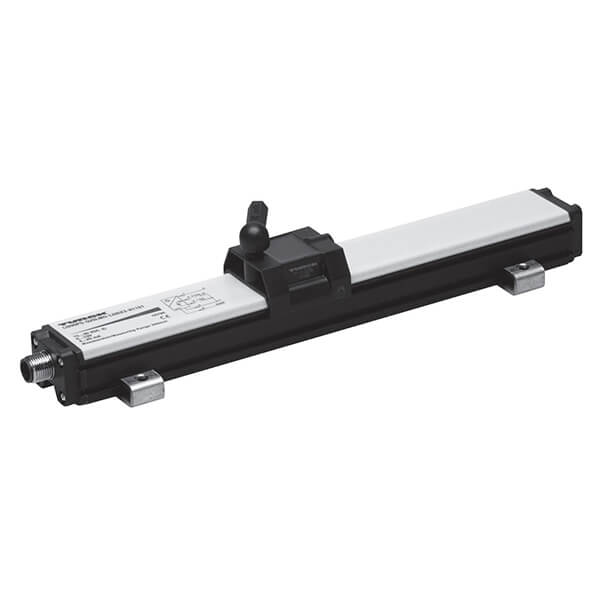 Refine Search:

Sensors

Product Type:

Inductive Sensor

Manufacturer:

Turck

Product Family:

Q-track

Measuring Range:

600mm
LI600P0-Q25LM0-LIU5X3-H1151 TURCK Qtrack-Linear Inductive Position Sensor, 600mm measuring span, no positioning element, Q25 25x35mm housing, analog output, 4-20mA / 0-10V, 3 multifunction LEDs, M12 eurofast 5-pin connector.
Product Description
LI600P0-Q25LM0-LIU5X3-H1151 Over the last 50 years, Turck has built a reputation for designing and building reliable non-contact inductive sensors that are widely used in diverse positioning applications. Due to our extensive experience, we have created a broad product portfolio that enables a designer to find the sensor that fits the application.

Our portfolio includes standard inductive sensors as well as patented sensing technologies like uprox®, which sense all metals at the same range and at greater ranges than standard inductive sensors.
Dimension Drawing