PE-100-G2RPO Rosedale Filter Bag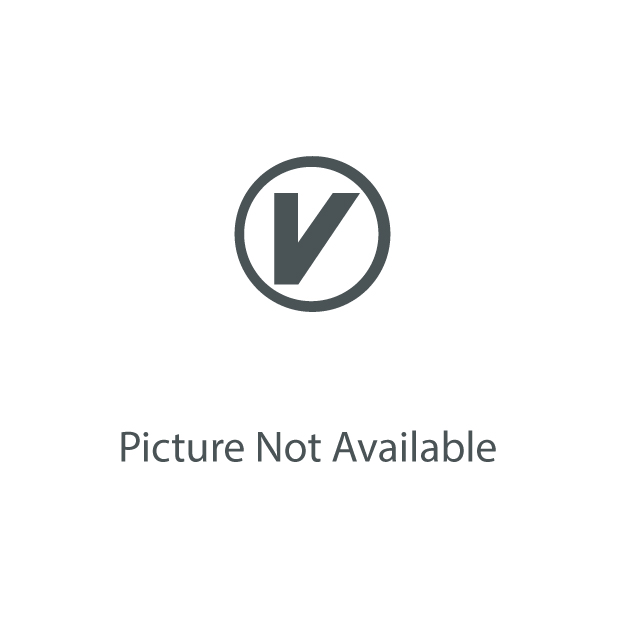 Product Family:

PE Series

Bag Construction:

Sewn

Bag Style:

Molded Polypropylene Rosedale Top

Diameter:

7.2 in.

Filter Rating:

100 Micron

Length:

32 in.

Materials:

Polyester Felt

Product Type:

Filter Bag
Rosedale PE-100-G2RPO Filter bag, polyester felt, 100 microns, felt-glazed or singed bag finish (standard with RPO and RPE top), size 2, molded polypropylene Rosedale top.
Product Description
Filter Bag Finish

Felt filter bags are supplied wth a glazed finish to reduce fiber migration. Mesh filter bags are supplied with a plain finish as woven.

Microfiber filter bags have spunbonded covers to prevent fiber migration.

Construction

Standard filter bags are typically manufactured with a metal ring, either galvanized carbon steel or stainless steel, sewn in the top of the filter bag. Woven fabric handles are also sewn. Another design incorproates a molded plastic top. These tops typically are polypropylene or polyester with molded lifting handles. Various types of tops are available to fit specific manufacturers' housing.

All Welded Construction

all seams and the collar are sonically welded, enhancing filtration quality eliminating leaks and bypass that may have occurred with sewn seams.