Bag-Sized Pleated Cartridge
Bag-Sized Pleated Cartridge
Not In Stock – Backorder Today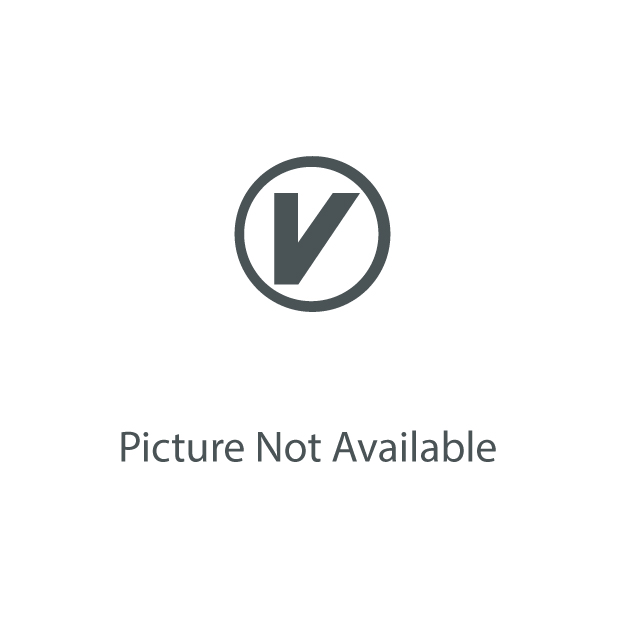 Rosedale PL-R1-PO-90-P1 Bag-Sized Cartridges, Standard Polypropylene Felt, size 1.
Absolute-rated units provide up to 12 times more dirt-holding capacity
Rosedale has combined the best features of filter bags and cartridges into one single unit. Like bags, these bag-sized pleated cartridges are easy to hand and trap containment inside, preventing "WASH OFF" when removing spent or dirty cartridges. Like cartridge elements, they provide larger surface areas and greater dirt-holding capacities than standard bags. They are the ideal solution when frequent servicing of filters is a problem.
Construction
Rosedale bag-sized pleated cartridges are unique. Twenty-five square feet high efficiency material is sandwiched between two flow-enhancing, coarse-mesh screens, and then pleated in a supported construction. This supported pleat construction ensures flow cannot be pinched off. It also greatly strengthens the overall integrity of the element. The seams in these units are ultrasonically welded, not sewn, to prevent leakage or contamination bypass. The top sealing ring and cartridge bottom, made of solid molded polypropylene, are sonically welded to the pleated cylinder.
Features
Eleven micron retention ratings from 1 to 110 to 95% efficiency, are available.
Three different top sealing ring designs - one to fit your needs
Available in standard bag sizes 1 and 2, to fit housing 8-15 and 8-30
Low pressure drop