Panasonic Convergent Reflective Micro Sensor
PM2-LH10 Panasonic Convergent Reflective Micro Sensor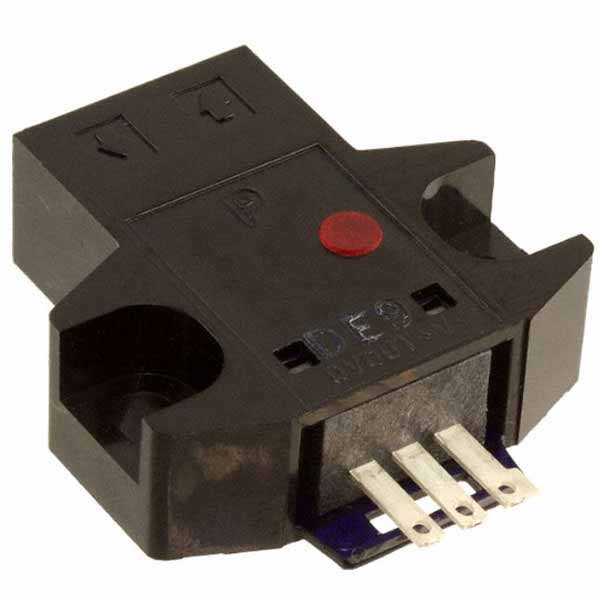 Product Type:

Miniature Sensor

Housing Material:

Polycarbonate

Hysteresis:

20% or less or op distance

Input Voltage:

5-24VDC

Max. Operating Temperature:

131 F

Min. Operating Temperature:

14 F

Output Mode:

NPN

Response Time:

0.8 ms or less

Scanning Distance:

2.5 to 8 mm

Refine Search:

Sensors
PM2-LH10 Panasonic Convergent Reflective Micro Sensor, red LED indicator, 5-24 VDC, NPN output, Polycarbonate housing, 2.5 to 8mm sensing range, 0.8ms or less response time, 14 to 131 F deg op temp.
Browse All PM2 Series Products
Product Description
PM2-LH10 The
PM2 Series micro photoelectric sensor
offers a convergent reflective sensing solution for incredibly stable sensing. Because the sensor only detects in a limited area, it is not affected by background objects, color, or reflectivity. Small objects down to 0.05mm can be detected reliably as well**. Three sensor head styles are available in both connector and cable types.
FEATURES
Very stable detection
Hardly affected by backgrounds
Small size for space savings
Dark object detectable
Detects objects as small as 0.05 mm
Available in QD or cable type
Dimension Drawing