Cardinal Standard Felt Liquid Filter Bag #2 PO 3um
Cardinal Standard Felt Liquid Filter Bag #2 PO 3um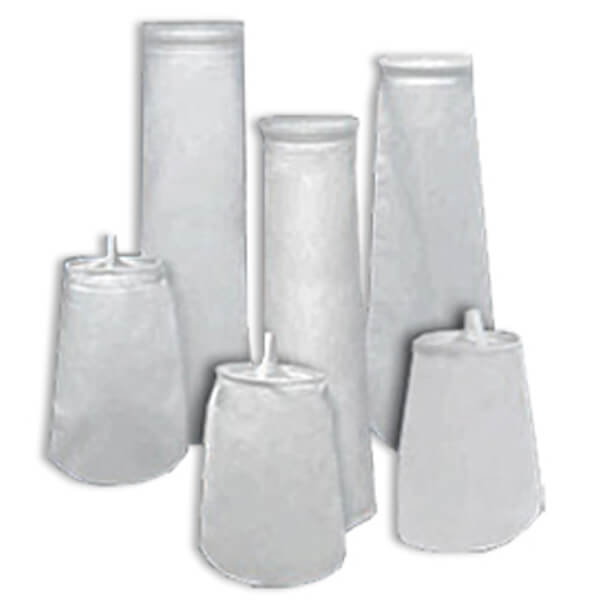 Manufacturer:

Cardinal

Product Family:

PO Series

Bag Construction:

Sewn

Bag Style:

304 Stainless Steel Ring (Handle), stainless steel ring & cotton handle

Length:

32 in.

Diameter:

7.06 in.

Efficiency:

Nominal

Filter Media:

Polypropylene

Filter Rating:

3 Micron

Filter Type:

Felt

Finish:

Plain

Materials:

Polypropylene Felt

Micron:

3 Microns

Length:

32 in.
Cardinal Standard Felt Liquid Filter Bag #2, plain finish polypropylene, stainless steel ring & cotton handle, 3 mic nom. Meet FDA 21CFR177 for food contact.
Product Description
Felt Bag Materials
Constructed of 100% polypropylene, polyester, Nomex®, and Teflon®
All materials meet FDA regulations for indirect food contact under 21CFR177 (current revision).
The proper combination of fiber diameters, weights and thicknesses result in an economical depth filter media. To reduce fiber migration in critical processes, we offer two optional bag finishes at no additional cost a glazed (G) finish for polypropylene (PO) bags; a singed (S) finish polyester (PE) and Nomex® (HT) bags.
Micron ratings from 1 to 200
Available in standard and custom sizes
High flow/low pressure drop
Broad chemical compatibility
Handles standard
Choice of metallic rings (carbon steel, 304 stainless steel, titanium), polypropylene ring, snap ring, drawstring and a variety
of plastic flanges to fit most all commercial housings
Sewn or Welded Construction
Non-fiber releasing (with singed or glazed option)