PTM12-T Parker Tube Marker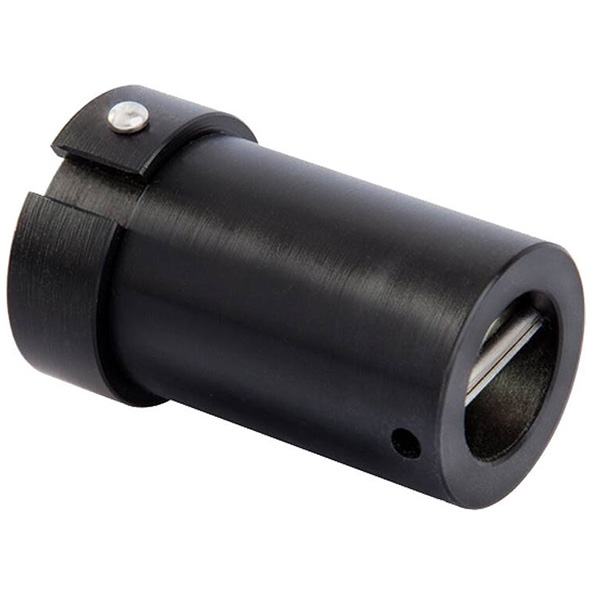 Product Type:

Marker

Type:

Compact, Lightweight, Gaugeability
Parker Instrumentation PTM Series Tube Marker, 3/4" Tube, Gaugeability, Compact, Lightweight, Tube Marker.
Product Description
Tube Marker; Type Gaugeability, Compact, Lightweight; Used with 3/4 Inch Tube
Features/Benefits
Compact, Lightweight Design; Custom Sized to Tubing Used; Mark is Burnished, Not Scribed on Tube Surface; Tube Fitting Fabricator; Tubing System Audit
Series Information
Parker's Instrumentation Tube marker is a compact, easy-to-use tube marker. This tube marker burnishes a mark on the tube quickly and accurately. This visible mark helps the installer ensure the correct depth of tube is inserted into the fitting body. The tool can also be used to check the burnish mark position. The Tube Marker is available from 1/8" to 1" SAE sizes and from 6 mm to 25 mm Metric sizes.
Additional Product Information
Tube Marker; Type Gaugeability, Compact, Lightweight; Used with 3/4 Inch Tube