StoneL Quartz Switch Limit DeviceNet Terminal
QN92P02SDM StoneL Quartz Switch Limit DeviceNet Terminal
In Stock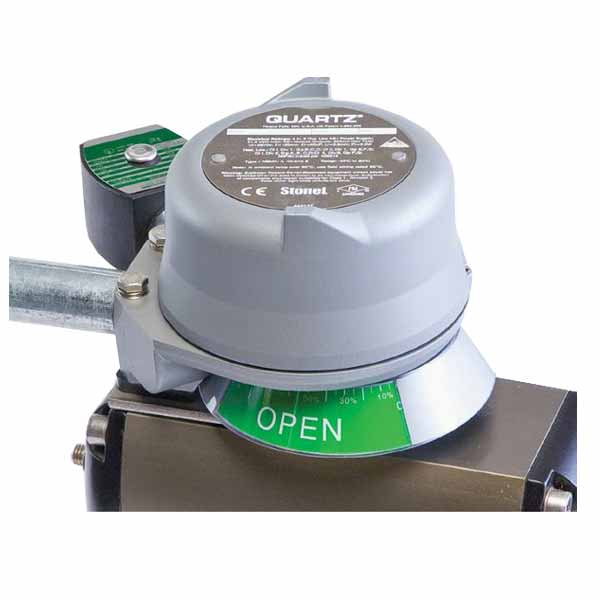 Product Type:

Valve Control Switch

Conduit Entries:

(1) ¾" NPT & (1) ½" NPT

Enclosure:

North America

Functions:

DeviceNet

Visual Indication:

Red closed/green open
StoneL Quartz Switch Limit DeviceNet Valve Communication Terminal, 3/4 FPT x 1/2 FPT conduit, red-closed green-open, intrinsically safe.
Product Description
Quartz
Features
Enclosures optimized for environment Available in three enclosure styles suitable for use in various process environment areas.
Rapid enclosure access Screw-on cover allows quick enclosure access, saving you valuable maintenance and set-up time. The cover provides a vaportight seal and allows entry to internal components in less than five seconds.
Faster wiring Pre-wired and labeled terminal strip enables quick, convenient attachment of field wires.
Wide variety of switching & communication Switching options include dual module sensors and communication, Maxx-Guard proximity switches, and mechanical switches. Continuous signal output is available in a 4 to 20 mA position transmitter.
Quick set cams are easy to adjust Touch and tune switch settings allow you to make adjustments in seconds without the use of tools.
Dual shaft o-ring seals eliminate corrosion Top inner and bottom outer shaft o-rings seal the drive bushing from both external corrosives and internal contaminants that enter the enclosure.
Special drive bushing assures long cycle life The oil impregnated bronze bushing maintains smooth operation and eliminates the potential for shaft seizure due to actuator shaft eccentricity.
Space saving visual indication Visual indicator offers excellent view ability without sacrificing accessibility or adding to space requirements. Indicators are also available with continuous percentage or three-way indication.
Dimension Drawing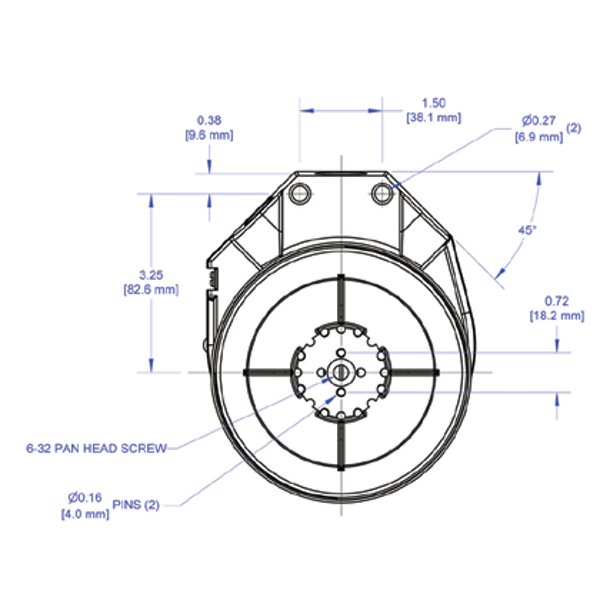 Product Series/Models