Cardinal SP Series Filter Cartridge PO 2.5x50 75um
SP-75-S-50-6F-B Cardinal SP Series Filter Cartridge PO 2.5x50 75um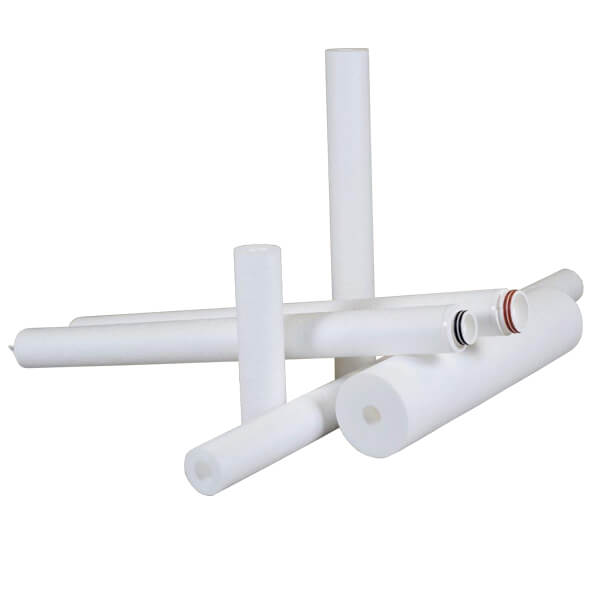 Diameter:

2.5 in.

Efficiency:

Nominal

End Cap Configuration:

226 Open End/Fin Closed End

Filter Media:

Polypropylene

Length:

50 in.

Micron:

75 Microns
Cardinal SP Series Spun Poly High Efficiency Filter Cartridge, ANSI 61/42 FDA 21 compliant, polyproylene media w/o core, 0.5 mic nom @ 95 pct effcy, 4.5 in OD x 20 in len, DOE/no end caps, no seal, individually wrapped.
Product Description
SP Series

Offering a high grade, 4-zone true depth loading with a very high particle retention that provides exceptional dirt loading to give you the best element.

Elements are produced in standard and custom sizes to meet all applications including FDA compliant material for indirect food contact under 21CFR177 (current revision). Elements are produced using 100% polypropylene and a unique integrated 3 stage process in 0.5 to 150 micron high efficiency grades.

End caps are thermally welded onto the cartridge with no glues or additives.