Omron RFID System ID Controller
V680-CA5D02-V2 Omron RFID System ID Controller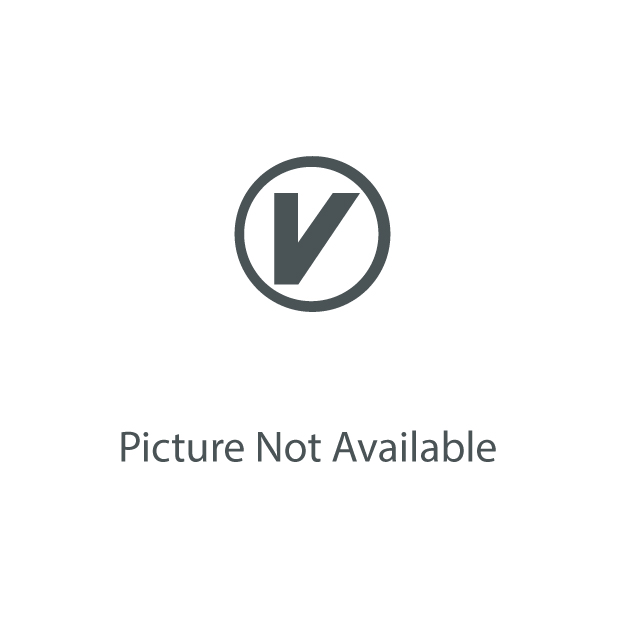 Product Type:

RFID Controllers

Communications Specifications:

RS-232C RS-422 RS-485

Output Specifications:

PNP and NPN compatible

Power Supply Voltage:

24 VDC

Refine Search:

Sensor Parts & Accessories

Supply Voltage:

24 VDC

Vibration Resistance:

10 to 150 Hz variable vibration
Omron Electronics, V680 Series, RFID System, ID Controller, DC power supply, dual amplifier, RS-232C, RS422/RS485, 24 VDC, PNP/NPN compatible, 10 – 150 HZ variable vibration
Product Description
RFID System
V680 Series
RFID Systems with ISO/IEC 18000-3 (15693) Compliance
High-speed communications and highly reliable communications provided with an electromagnetic induction system and unique technology.
Antennas and RF Tags with excellent environmental resistance.
Wide line-up of ultra-compact, long-life RF Tags, with capacities from 1 to 32 kbytes.
Visualizes the communications status for simple analysis of the operating environment.
Complies with FCC Rules and R&TTE Directive.
Dimension Drawing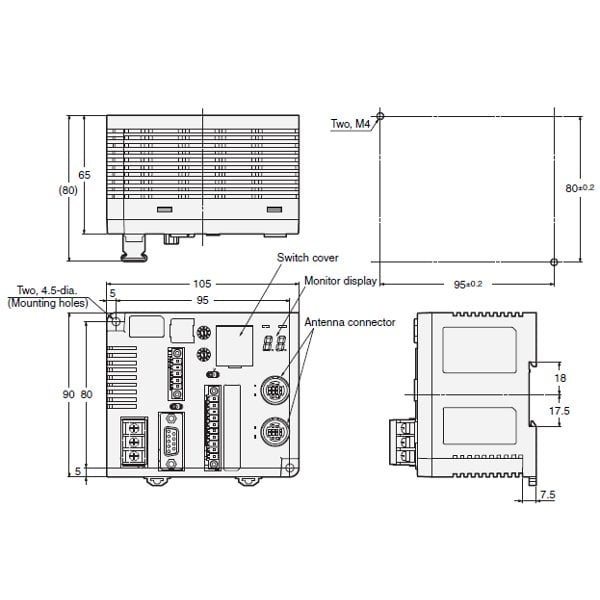 Product Series/Models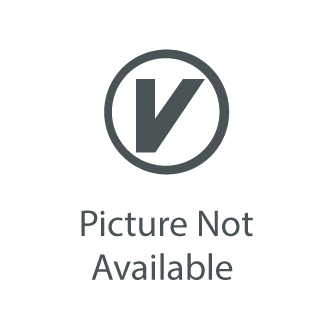 V680-D1KP66T-SP
Customer Part #:
Not In Stock – Backorder Today