Parker Velcon Small Filter Housing
VF-609 Parker Velcon Small Filter Housing
In Stock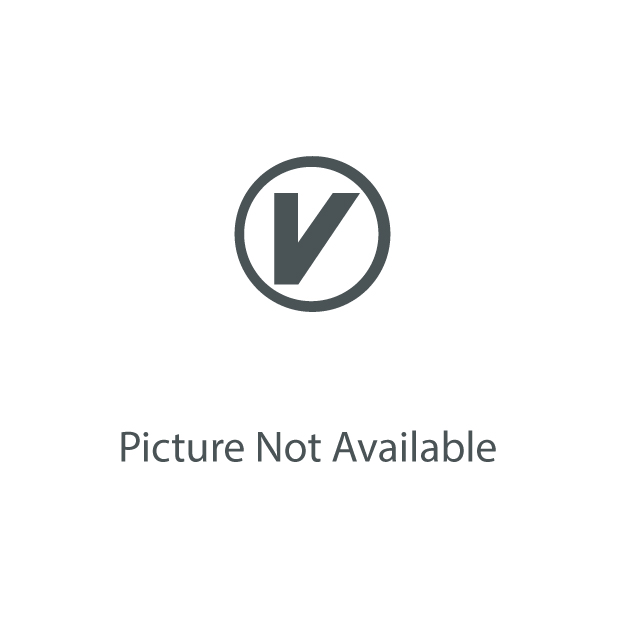 Product Type:

Filter Housing

Designated Size:

1-1/2 in. Threaded

Finish:

Epoxy Coated (Interior/Exterior)

Head Material:

Cast Aluminum

Material:

Carbon Steel (Bowl)

Overall Size:

6.4 in. Diam. x 15.9 in. H

Product Cross Reference:

Facet VF-21SB, Facet VF-21SB-PG, Facet VF-21SB-PGS
Discounts available for FBO's or GSE's. Fill out the Discount form to request special pricing.
Parker Velcon VF Series Small Filter Housing, 1-1/2" NPT, 6.4" x 15.9", 150 PSI, Cast Aluminum Head, Carbon Steel Bowl, Small Filter Housing.
Product Description
Small Filter Housing; Item Filter Housing; Designated Size 1-1/2 Inch Threaded; Overall Size 6.4 Inch Diameter x 15.9 Inch Height; Material Cast Aluminum (Head), Carbon Steel (Bowl); Finish Epoxy Coated (Interior/Exterior); Cover Type (4) Bolted; Filter Rating 0.5 Micron; Application Jet Fuel, Avgas, Motor Gasoline, Diesel Fuel, Biodiesel, Insulating Oil, Hydraulic Oil, Lubricating Oil, Compressed Air
Features/Benefits
Wide Variety of Applications; Free and Emulsified Water to Less than 5 PPM; 1/2 Micron Particulate Removal; Provides Protection Against Slugs of Water; Pressure Increase Signals Cartridge Change
Series/Model Info
These filter housings are versatile housings designed for use with several different high performance Aquacon® and other filter cartridges. Refer to the cartridge selection table on page 3 for application and other details.