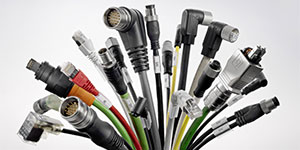 Ready-for-connection cables for every requirement

In an increasingly digital environment, the reliable transmission of power, signals and data requires the rapid availability of standardised cabling solutions and the development of individual special cables. Modularisation and digitalisation mean that system planners are confronted with increasingly complex processes. This has led to a growth in demand for standardised plug-and-produce solutions that can be installed and operated efficiently. At the same time, plug-in connectors need to combine more and more functions, meaning individual assemblies need to be integration-ready according to the requirement.

Whether you require signal cables for sensor lines or data cables for Ethernet lines with different mating profiles, Weidmüller offers the right solution for every field of application. With different levels of individualisation, we accommodate your needs in every planning situation.

Your special advantages

• Tailored end-to-end connectivity from a single source
• Customisable sensor-actuator and Industrial Ethernet cabling from a batch size of one
• Needs-based order options to match your requirements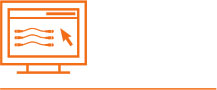 Pick to order
From our extensive range of cord-setsproducts including standard plugs and cables, select the option that best suits your requirements and order directly via the online catalogue from a batch size of one.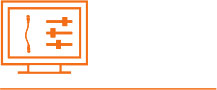 Configure to order
Use our online configurator to plan your individual connecting lines with specific cable lengths. Ordering is possible from a quantity of one here, too.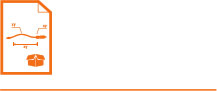 Make to order
Configure individual combinations of assembled connecting lines directly together with a Weidmüller specialist. You can also discuss special packages, special markings or specific tests with us individually.