Bosch Rexroth

When it comes to automation, Bosch Rexroth is your most reliable partner! Thanks to the most high-performance CNC and Motion Control on the market, Bosch Rexroth ensures maximum performance of your machines and set the standard for Servo Drives. Economical, precise, safe, and energy efficient: drive and control technology from Bosch Rexroth moves machines and systems of any size. Within the Bosch group, we are already implementing system solutions to make your machines future-proof for the Internet of Things. With our services available 24/7, Bosch Rexroth guarantees you will get the maximum productivity out of your application. Our many years of experience and passion for automation enable us to develop the factory of the future for you more and more each day.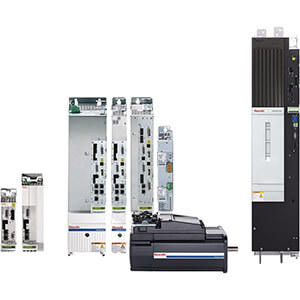 Drives

Bosch offers high-performance cabinet-free, compact, modular, motion control and safety drives for a wide array of industrial applications. Bosch drives enhance the power, flexibility and performance of a wide range of functions with intelligent drives and power supplies, providing you with the highest quality options for even the most demanding applications.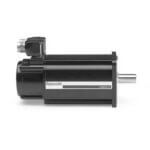 Motors
Rexroth's complete line of motion control servo motors features a unique variety of synchronous and asynchronous motor designs, all engineered to deliver the high-speed, reliable, cost-effective performance today's factory automation applications require. Rexroth´s comprehensive range of motors provides high performance and a unique variety of types, designs, and capacities.