Klaxon Signals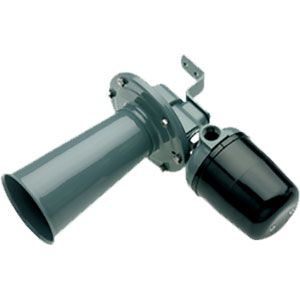 Edwards Signaling Klaxon audible device is designed for use in Zone 1 and 2 areas and is suitable for outdoor applications. With a sound output of up to 105dB, it provides a clear signal which stands out against background noise. Edwards Signaling Klaxon signals produce sounds designed to alert, warn, communicate and protect.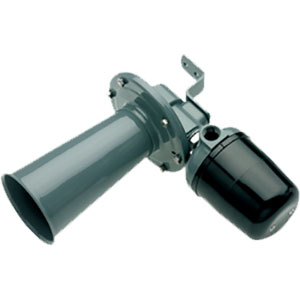 A1 Series
Edwards Signaling A1 series is a signal that sounds the easily recognized and unique Klaxon audible tone. The sound is produced by the revolution of a serrated rotor against a hardened steel stud riveted to the center of a diaphragm. The A1 is designed for bracket mounting using the supplied bracket. The signal is supplied with wire leads for connection in an appropriate electrical box. Designed for use in industrial areas or high noise, severe weather environments such as marinas or shipyards.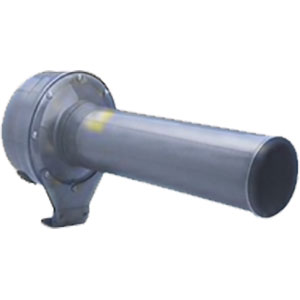 HF8 Marine Buzzer
Edwards Signaling HF8 Series is a weatherproof, projector type audible signal for use in high noise environments. Ideal for high ambient noise industrial or marine areas. Use wherever a directional signal is required. Edwards Signaling HF8 marine buzzer is designed for bracket mounting using the housing bracket.