Motors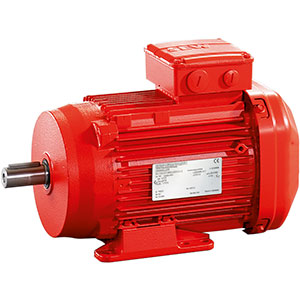 One of SEW Eurodrive's core businesses? Motors! As a globally operating manufacturer we offer you an extensive range of asynchronous and synchronous AC motors. Be it energy-efficient motors, hygienic or explosion protected variants, linear motors or electric cylinders, you are sure to find your motor solution. Brakes, built-in encoders, and further options complete our motor range.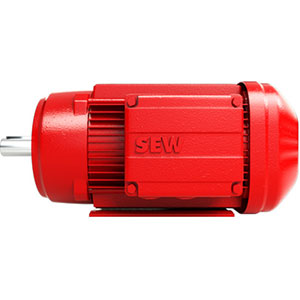 AC
SEW Eurodrive modular system for AC motors offers millions of possible drive combinations. And they're available worldwide because our AC motors meet all the requirements of efficiency classes up to IE4 and cover a power range from 0.09 kW to 225 kW. The modular system offers a wide range of brakes, encoders, plug connectors, forced cooling fans, special coatings and surface treatments to choose from to implement the drive that optimally suits your specific application.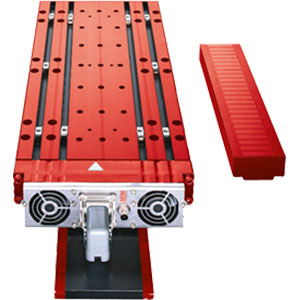 Linear Motion
SEW Eurodrive SL2 linear servomotors or CMS.. electric cylinders deliver the necessary linear motion in highly dynamic automation systems. What's more, the SL2 series does not require mechanical transmission components and wearing parts. Thanks to the permanent magnet rotors, our electric cylinders feature a power increase that is five times faster than conventional pneumatic cylinders and the patented oil bath lubrication makes them maintenance-free. See for yourself!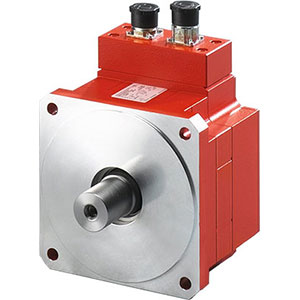 Servo
SEW Eurodrive also provide a modular motor concept for dynamic and precise servo applications. Choose the best servomotor for your application from three synchronous and one asynchronous series: compact, low-inertia and powerful. Many engine sizes and lengths guarantee a wide range of applications and deliver reliable standstill torques.