Sensors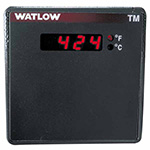 Choose from a wide variety of process heat sensors. Our selection includes thermocouples resistance temperature detectors (RTDs) and thermistors.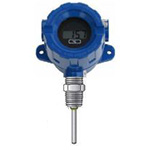 RTDs
Resistance Temperature Detectors (RTDs) ensure precise and repeatable temperature measurement. Valin has a variety of resistance temperature detectors (RTD) sensors available that are specially designed to ensure precise and repeatable temperature measurement. Sensors are built to meet the most demanding industrial applications while providing a lower total cost of ownership for our customers.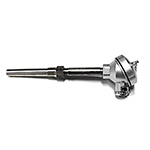 Thermocouples
Valin provides a tremendous selection of general application, mineral insulated metal sheathed, base metal, high temperature, surface temperature and multipoint thermocouples. Fiberglass insulated thermocouples are capable of temperatures up to 900°F (480°C) for continuous operation. Watlow provides grounded, ungrounded and exposed junctions. Watlow uses a verification process at selected temperature points to ensure products conform to ASTM error limits. Same day shipment on millions of thermocouple configurations is available.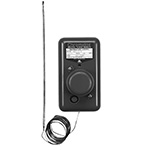 Sensor Accessories
Valin offers an extensive selection of Sensor Parts and Accessories. Ensure your application remains reliable and operates with efficiency with preventative maintenance for your sensors. Valin offers the kits and accessories you'll need for your process heating sensors.