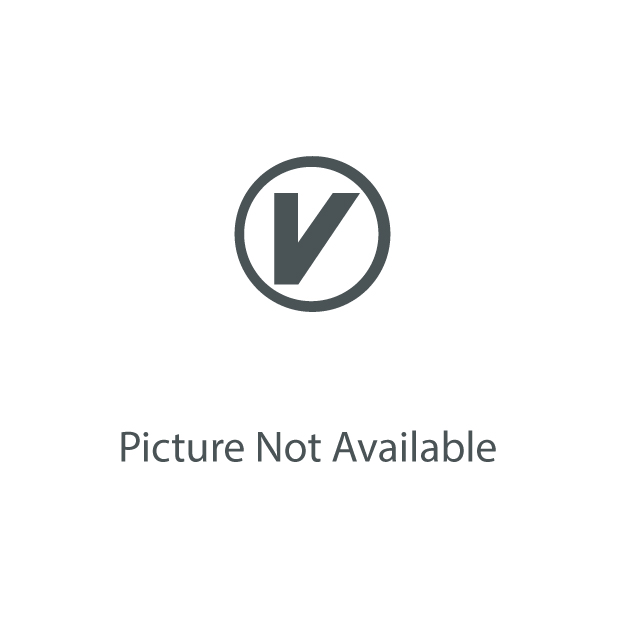 Manufacturer:

Des-Case Corporation

Product Type:

Drip Ring
Des-Case, Disposable Breather Accessories, drip ring for standard disposable desiccant breather.
Product Description
Every Des-Case breather has been designed to work in a wide variety of industries and applications, using quality, rugged materials and innovative designs in technology. As the originator of the first desiccant breather, Des-Case has been pioneering the breather industry for decades for some of the largest manufacturing companies around the world. With the most durable polycarbonate casing in the industry, an impact-resistant standpipe that creates optimal and even airflow, quality check-valve technology, honeycomb oil-reducing technology, and so much more . . . Des-Case has the right solution for virtually any environment or application.