Enerdoor 3-Phase EMC Filter 480VAC
FIN3755.007.M Enerdoor 3-Phase EMC Filter 480VAC
In Stock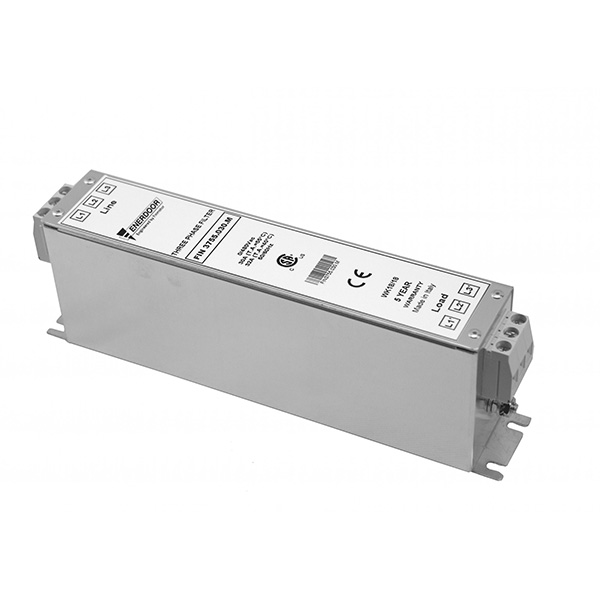 Product Type:

EMC Filter

Amps:

7A Rated Current

Connector:

Safety Terminal Block Connector

Dimensions:

48mm W x 190mm D x 78mm H

Protection Rating:

IP20

Temperature Rating:

-40 to 85°C

Voltage:

0-480VAC

Weight:

1.43 lbs
FIN3755.007.M Enerdoor EMI/RFI 3-Phase Filter, 0-480VAC 50/60Hz, 7A Rated Current, Safety Terminal Block Connector, IP20, 48mm W x 190mm D x 78mm H, 1.1Kg weight, -40 to 85 C Deg Climatic Class, 250,000 Hrs MTBF @ 40 C Deg, 5 Year Warranty.
Product Description
EMI/RFI Filter with very high attenuation for industrial applications.
Model FIN3755 Features
Rated Current from 7 to 280A
Very high differential and common mode attenuation
Excellent performance and value
Benefits
5 Year warranty
Safety terminal block connector
Extremely compact design
Markets
Variable frequency drives / servo drives
Automated machinery
Packaging machinery
HVAC systems
Dimension Drawing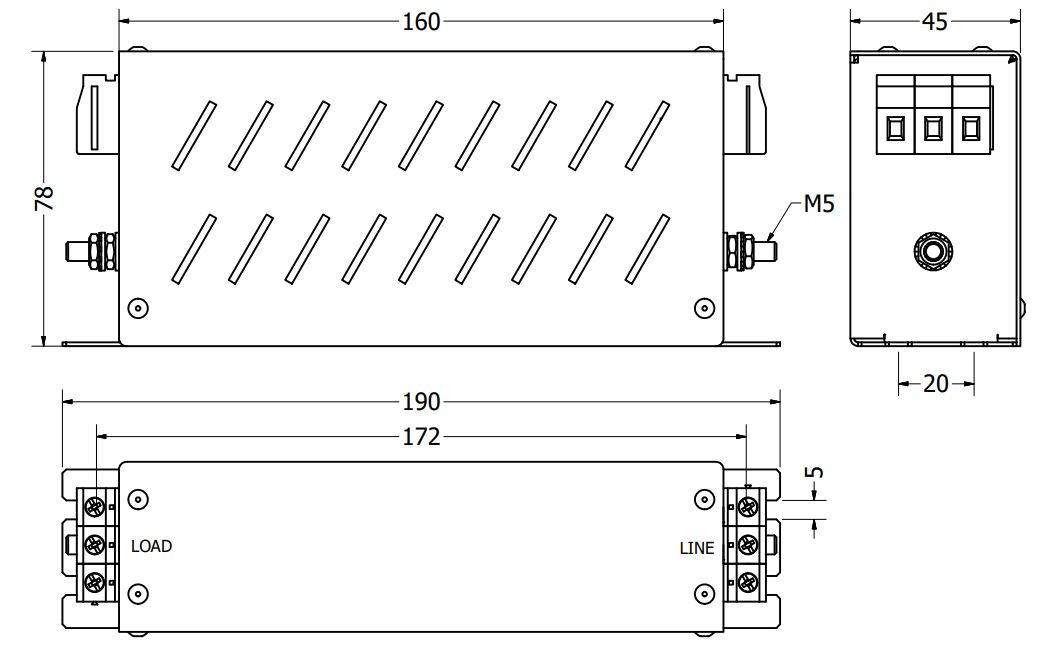 Resources
Education on Electrical Noise
Episode 9: EMC Installation - Preventing Electrical Ghosts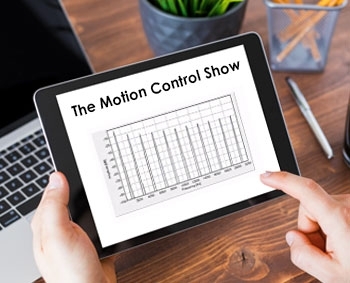 Today we're taking a break from all the mechanical topics and are going to talk about an electrical one: electrical noise. I've talked to people who don't believe in electrical noise, but I guarantee you that when you've had the problem, and found out what it was, you will wish you had known this.
Episode 10: EMC Installation - Why do I need a Mains Filter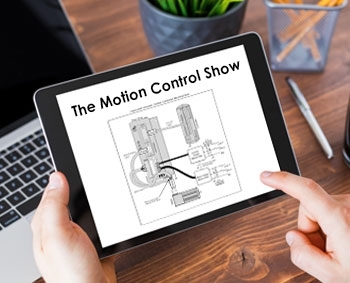 Continuing on talking about electrical noise, I often times have suggested mains filters to customers and they say, "Well I'm not shipping my system to Europe so I don't need it." But there are very good reasons for putting a mains filter on your system even when you're not shipping it to Europe. Let's take a look at this.
Episode 11: EMC Installation - Selecting a Mains Filter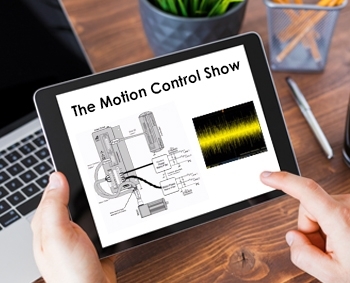 I am continuing my conversation with you about EMC installation. We talked about electrical noise, where it comes from and how we control it. We talked about the reasons for Mains filters. Now I'm going to talk a little bit about how to select Mains filters and unfortunately, it's a real black art.