VT6D Single Vane Pump
Not In Stock – Backorder Today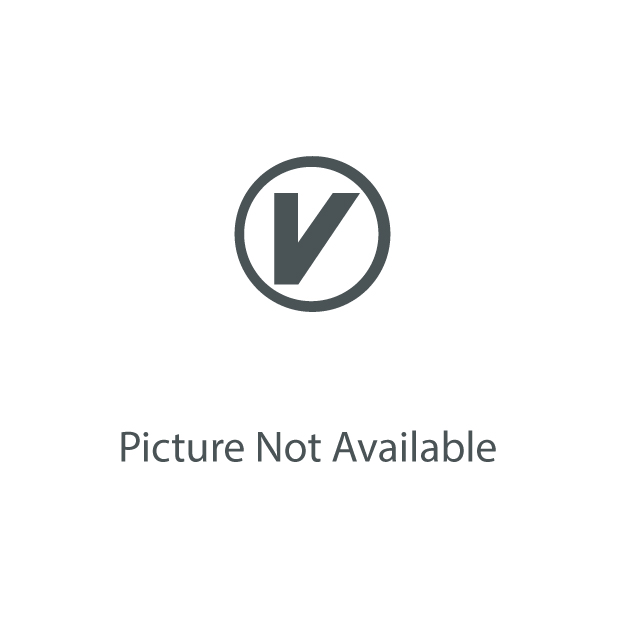 Veljan VT6D Single Vane Pump, Bi - directional, Cam Ring 98.3 cu cm/rev (6.00 cu in./rev), splined (SAE C) Shaft, counter-clockwise direction of rotation, standard porting combination, design letter B, S1 seal class for mineral oil.
Product Description
Dimension Drawing
Vane Pumps are high-performance fixed displacement pin vane design available in Single, Double, Triple and Drive Train configurations. These can be driven by fixed or variable speed prime movers.
FEATURES:
Long service life due to hydraulic pressure compensation and a rigid bearing arrangement
Greater flow range achieved by increasing displacement cam rings
Low noise level
Mounting flexability
Viscosities from 2000 to 10 cst, permit colder starts and hotter running
Phosphate esters, chlorinated hydrocarbons, water glycols and invert emulsions may be pumped at high pressures and with longer service life
Low ripple pressure reduces piping noise and increases life of other components in the circuit
High resistance to particle contamination because of double lip vane increases pump life.
Large variety of options (cam displacement, shaft, portpositions) allows customized installation.
Low speed, low pressure, high viscosity allows application in cold environments with minimum energy consumption and without risk of seizure.
Camrings are dry lubricant coated and suitable for severe duty applications. This special coating helps in lubrication of the cam surface, especially during cold starts as also while in operation. Additionally this reduces wear which in turn
extends life of the pump.
Side feed holes reduce internal leakage, help balance internal pressures, improve lubrication and provide a cooling effect.
Vane loading pins load the vane against the cam ring.
Loading is in direct proportion to pump discharge pressure, which minimizes wear and prevents overshoot pressure and vane blow-off.
The shaft option T (SAE J718c), allows direct drive (at 540 or 1000 RPM) on tractors.
The double shaft seal (VT6* P) version and drain allow direct mounting onto gear boxes.