Heat Trace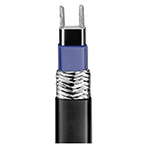 Heat trace products are needed to maintain or raise the temperature of pipes and vessels. Common pipe trace heating application include freeze protection or temperature maintenance. Browse our selection of Heat Trace products to keep your product flowing.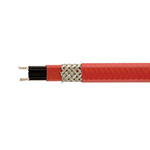 Cables
Valin carries heat trace cables that are suitable for process maintenance, pipe and vessel freeze protection and roof and gutter de-icing applications. With this wide variety of heat trace cables available we can design systems for the most demanding and complex applications while helping reduce costs, increase sustainability, and decrease risk.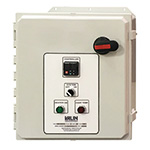 Control Panels
Valin offers a full line of UL listed control panels. Our standard offering of panels can be tailored to your specific application while using high quality, off-the-shelf components, thus providing the perfect solution while minimizing lead times. For more complex, custom panels, our sales and engineering teams are standing by, ready to help you through your application and custom-design a solution. We believe you will be impressed with our quality, price, delivery, and knowledgeable staff.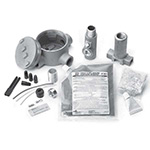 Heat Trace Accessories
Valin offers a wide variety of Heat Trace Accessories. Choose from our industrial heating tape and other accessories to ensure your application requirements are met safely and efficiently.